Actually we are talking about the luxurious building 'Hawaamahal'. Which is famous all over the world as the symbol of Rajasthan. It was built in 1799 by Maharaja Sawai Pratap Singh of Jaipur. The name was very hot due to the numerous ventilated windows created in it. Ventilation of air in it is such that even in the fierce heat it starts getting cold without fan.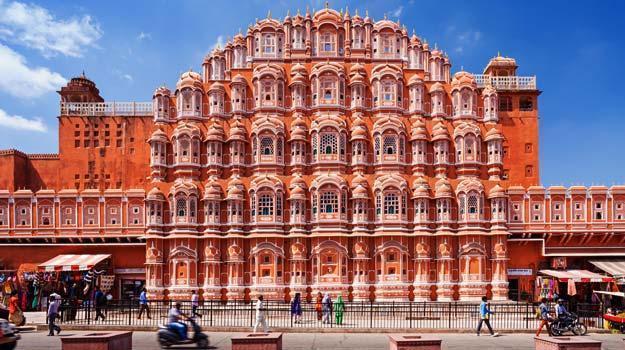 © India.com
A building that has 953 windows, is no wonder. This unique building is in the pink city of Jaipur. The special thing is that cold winds also run in the hot summer. This historic building of India is known throughout the world. Let's tell you its specialty.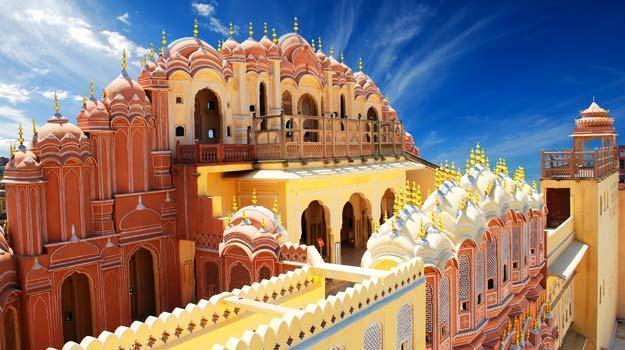 © India.com
Hawa Mahal has two doors named Anandapol and Chandpol. Due to the Ganesha statue created on Anandapol, it is also called Ganesh Pol. This pink glory of the pink city is today famous because of its amazing texture.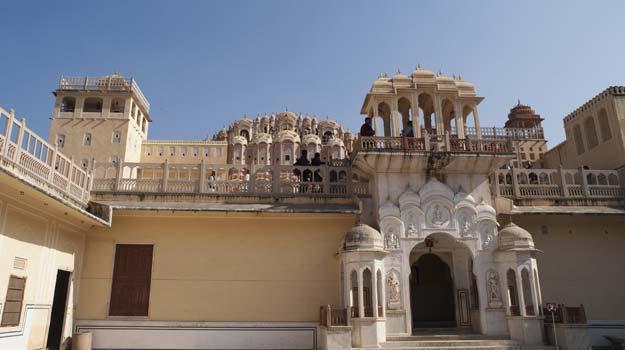 © India.com
Built in 1799, by Sawai Pratap Singh (grandson of Sawai Jai Singh and son of Sawai Madhu Singh) who was believed to be a great devotee of lord Krishna and made Hawa Mahal as an offering to the lord he worshipped. Mr. Lal Chand Usta was his architect. It looks far away from a crown.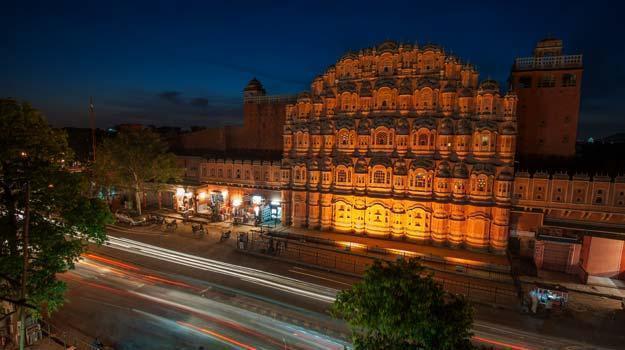 © India.com
Maharaj had just built the palace so that the princes and princes could perform a procession and city on the occasion of special occasions.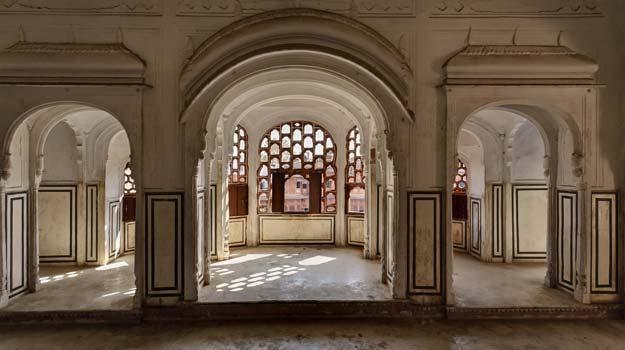 © India.com
Built in a mixed form of Rajasthani and Mughal styles, this building is situated on the way to the silver mint from Jaipur's 'Great Chowpad' intersection. Rajasthan buses, railways, airplanes, Rajasthan can be reached by any means. Jaipur train, 268 kilometers from Delhi, can be reached in 5 to 6 hours.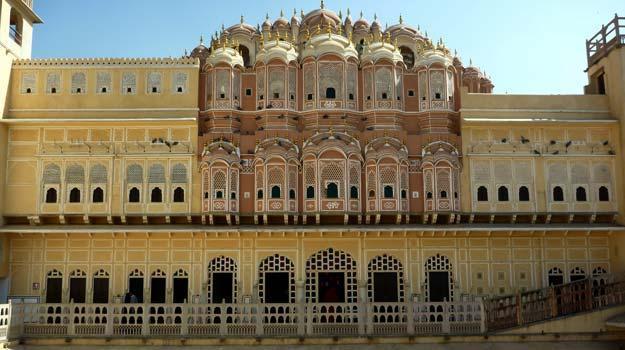 © India.com
This is famous for its honeycomb-like structure and red and pink is made with sand stoten. It is closely matched with white edges. This historic building is five-storey, which is seen on the main road of the old city. Its height is 15 meters.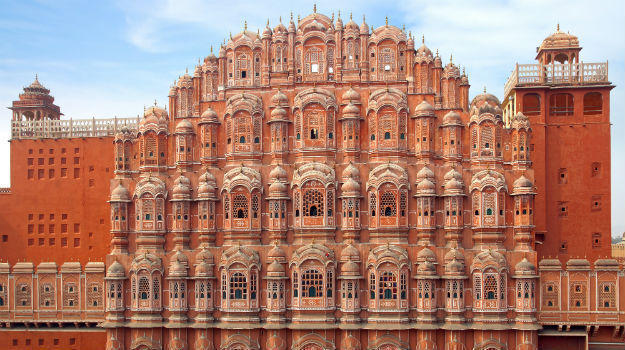 © India.com
There are 953 windows in total. It has Ashton's brown beige colored and finely made sand-window windows, similar to bee hive. It is also known as Palace of Winds.