Choose one
Beauty attracts the attention, but personality captures the heart
People are like Oreos. The good stuff is on the inside.
Beauty begins the moment you decide to be yourself
Every thing has beauty, Not everyone can see it.
And what kind of fragrance do you prefer?
Choose a sunglass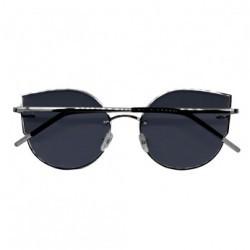 Favourite hairstyle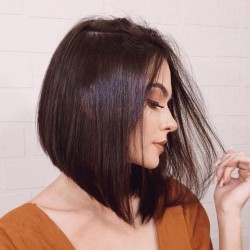 Nobody
Don't worry! Be yourself and enjoy your life. Positive vibes are perceived they will lead you to many kisses.
One Person
It seems there is someone special in your life. Would you like to kiss him/her too ?
2-3 Person
2-3 Person. Physical appearance and sexiness are important to you. It's highly like there are some people dreaming of your kisses.
More Than 3
Wow! It seems you have aa long waiting list! Your attractiveness doesn't go unnoticed. Just be careful