Brahmastra is a Bollywood drama, directed by Ayan Mukerji. The film stars Ranbir Kapoor , Alia Bhatt , Amitabh Bachchan , Mouni Roy and well-known South actor Nagarjuna in the lead roles. Through this film, Ranbir-Alia's pair has appeared on the big screen for the first time. It is being told that this is one of the most expensive films of Dharma Productions till date. Talk about the budget of the film is 410 crores.
Here at Mechieboy we have created a quiz about the movie Brahmastra and I hope you will get 10 on 10.
1.
In the movie Brahmastra, what is the name of Ranbir Kapoor's character?
2.
Who plays the role of Isha in the movie Brahmastra?
3. Which of these actors features in the movie Brahmastra?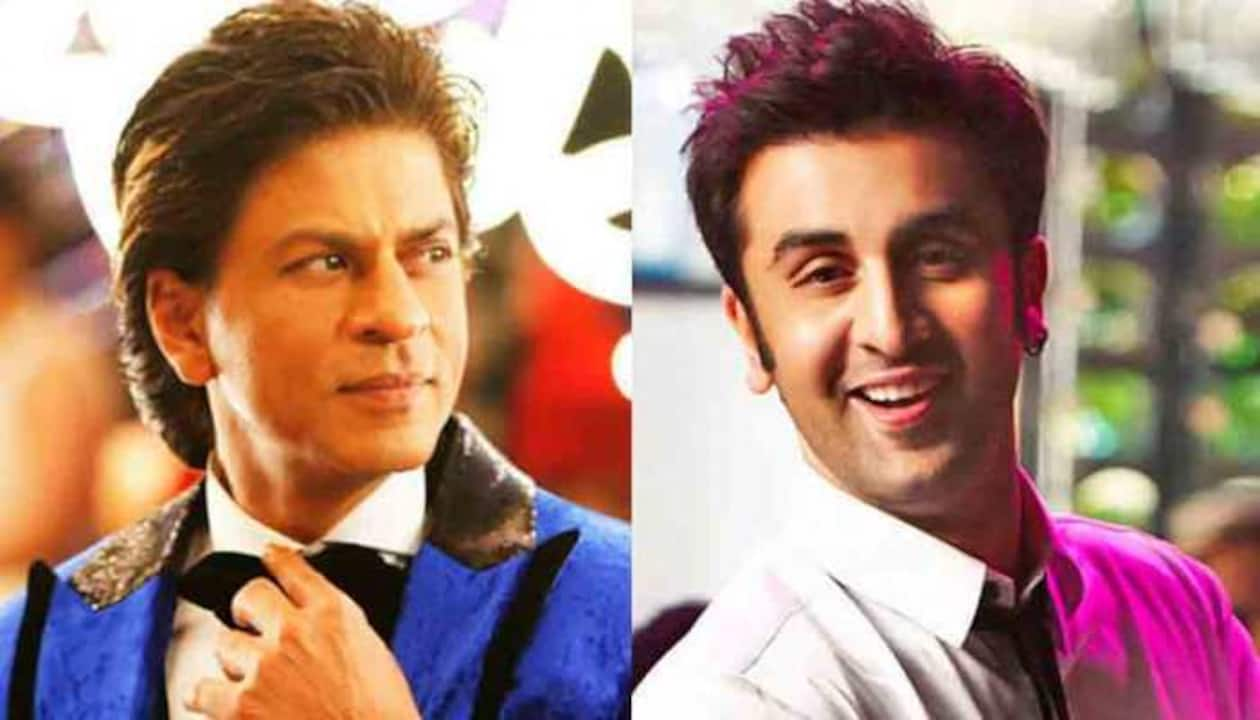 4.
Who is the director of the movie Brahmastra?
5.
Which of the Brahmastra cast, also featured in a lead role in the movie 'Student of the Year'?
6.
How Many Parts are there in Brahmastra Movie?
7.
Who is Vishnu in Brahmastra Movie?
8.
Who played the role of villain in Brahmastra Movie?
9.
What is the profession of Shah Rukh Khan in the movie ?
10.
Which element of power was connected to Ranbir Kapoor?