Which sport do you like to watch ?
Where do you want to go for a holiday ?
Your favourite choclate ?
Have you ever been on a stage/in a movie ?
Your favourite type of movie ?
To get success
You must know the right people
Which of these is your favourite ?
How much make up do you wear ?
Mascara, Lip gloss and blush
What is more important to you ?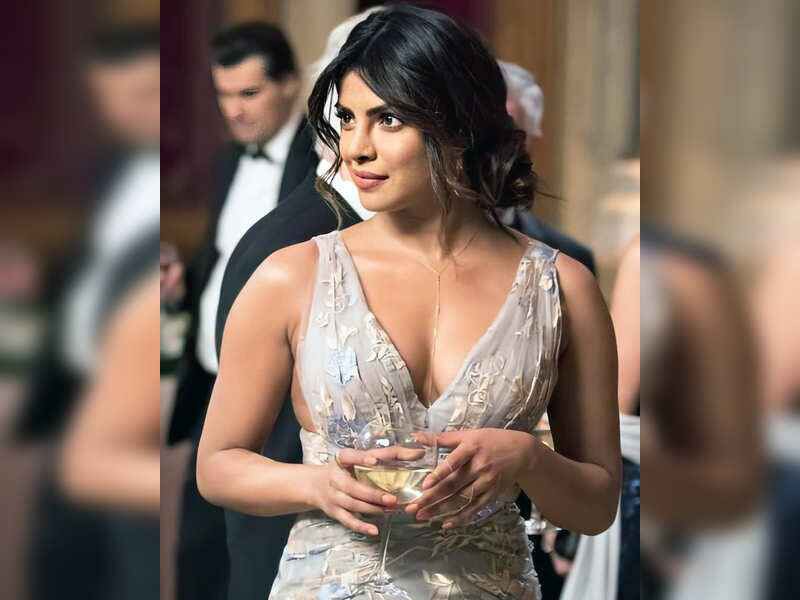 Priyanka Chopra
Katrina Kaif
Deepika Padukone
Kajol
Shraddha Kapoor