Stars associated with the film world are often seen in news and headlines due to their luxury and luxurious lifestyle. But, through this post of ours today, we are going to introduce you to some such stars of the Bollywood film industry, who invest a large part of their immense wealth and fame in charity, foundation or NGO, and through this the poor and needy. help people.
Salman Khan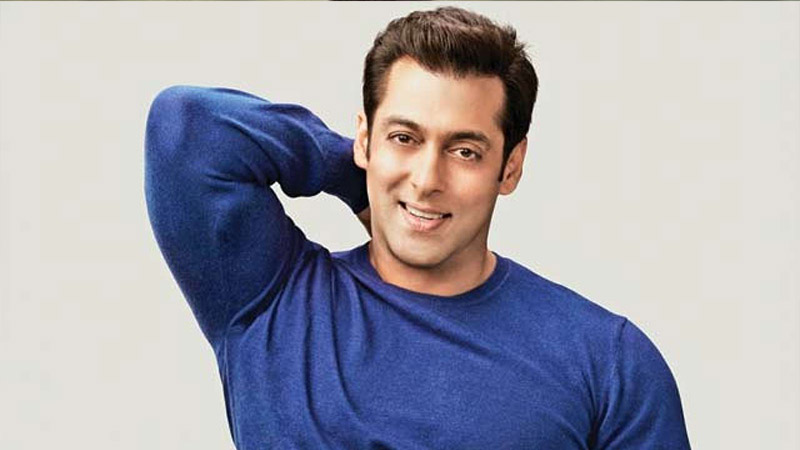 You will hardly be surprised to see the first name in this list of actor Salman Khan, because it is known to all that Salman Khan today runs a foundation called Being Human, which he started in the year 2007. And this foundation of his works to provide health care services and education to all the poor and needy people.
Shahrukh Khan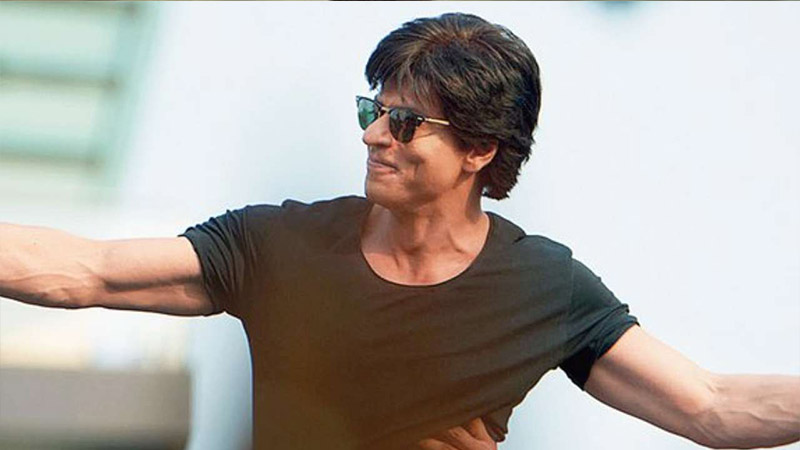 Today, actor Shahrukh Khan, who is known as King Khan among millions of his fans along with the film world, today runs his own NGO, which he has named 'Mir Foundation' after his father Mir Taj Mohammad. Which is mainly designed to help acid attack survivors.
Aamir Khan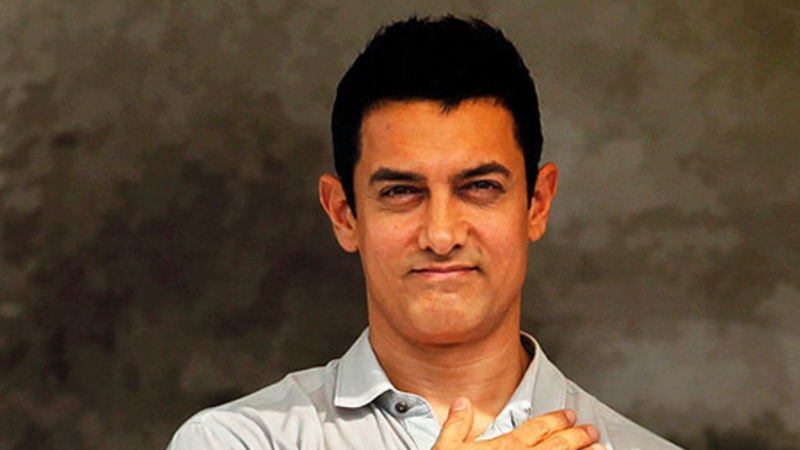 In the year 2016, Mr. Perfectionist of Bollywood Aamir Khan along with his wife Kiran Rao started the 'Pani' Foundation, which works to tackle the problem of water in rural and remote areas including all the drought-prone areas of the country. Works to get rid
Sushmita Sen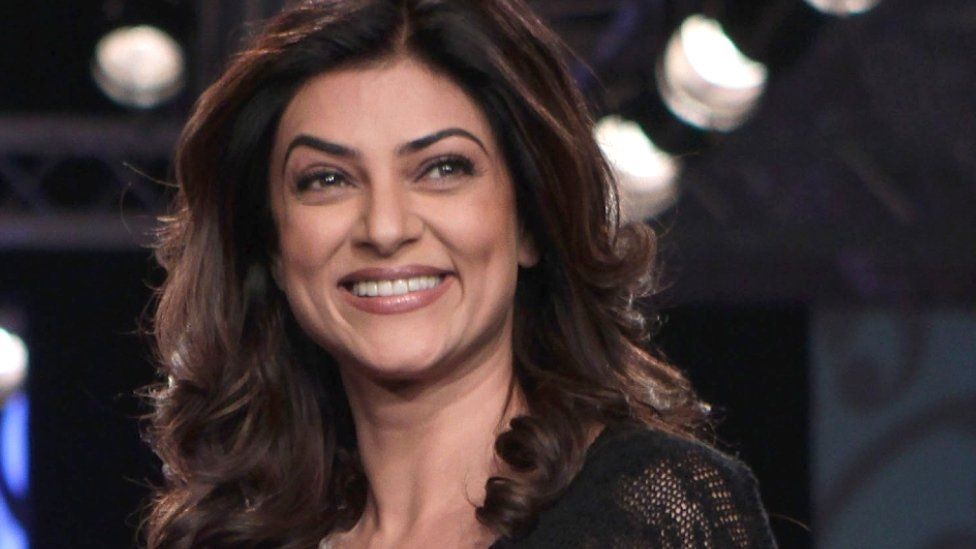 Bollywood's well-known actress Sushmita Sen, who has been the winner of the title of Miss Universe, runs her 'I Am Foundation', which she started only in the last year 2009 and it mainly deals with many different types of problems prevailing in the society. Works to help people from
Deepika Padukone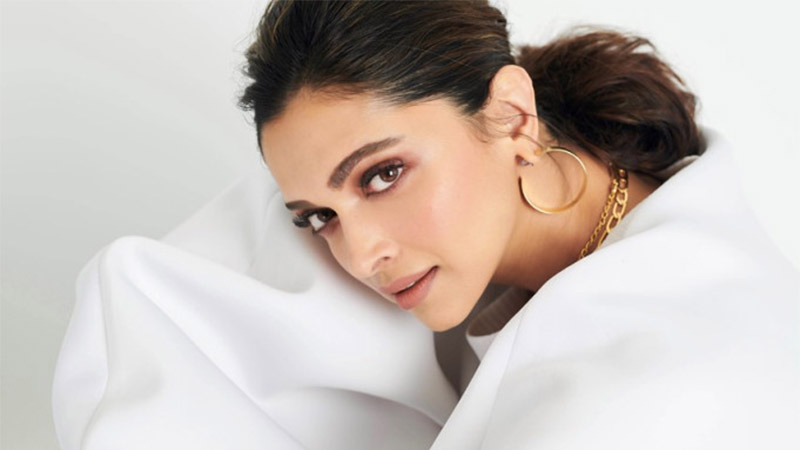 Today, Deepika Padukone, who has become the top actress of the Bollywood film industry, has been a victim of depression at one time in her life, which she herself has mentioned many times and in such a situation, understanding the bad state of mental health, Deepika Padukone runs an NGO, Whose name is 'Live Love Laugh' and mainly based on mental health. Let us tell, Deepika started it in the last year 2015.
Alia Bhatt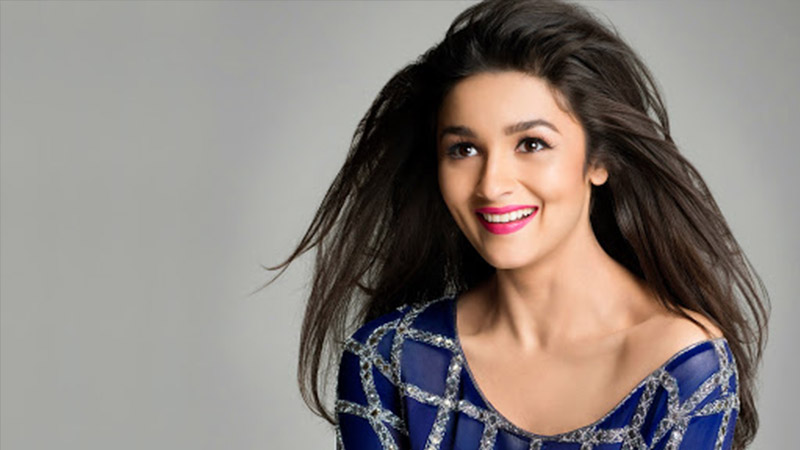 The next name in this list is of Bollywood film industry's well-known actress Alia Bhatt, who belongs to a social welfare program named 'Coexit'. This program mainly works for Animals and Ecology.
Anupam Kher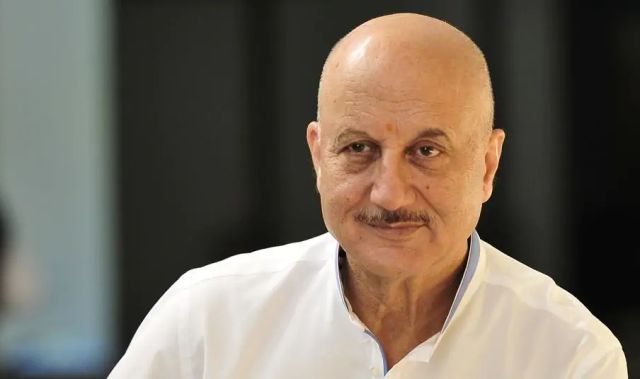 The last name in this list is that of our senior Bollywood actor Anupam Kher, who has been running 'The Anupam Kher Foundation' for the past several years and this foundation mainly started by the actor contributes to the education of poor children. For your information, let us tell you that in the last year 2007, Anupam Kher started his foundation.