How long have you and your partner been dating?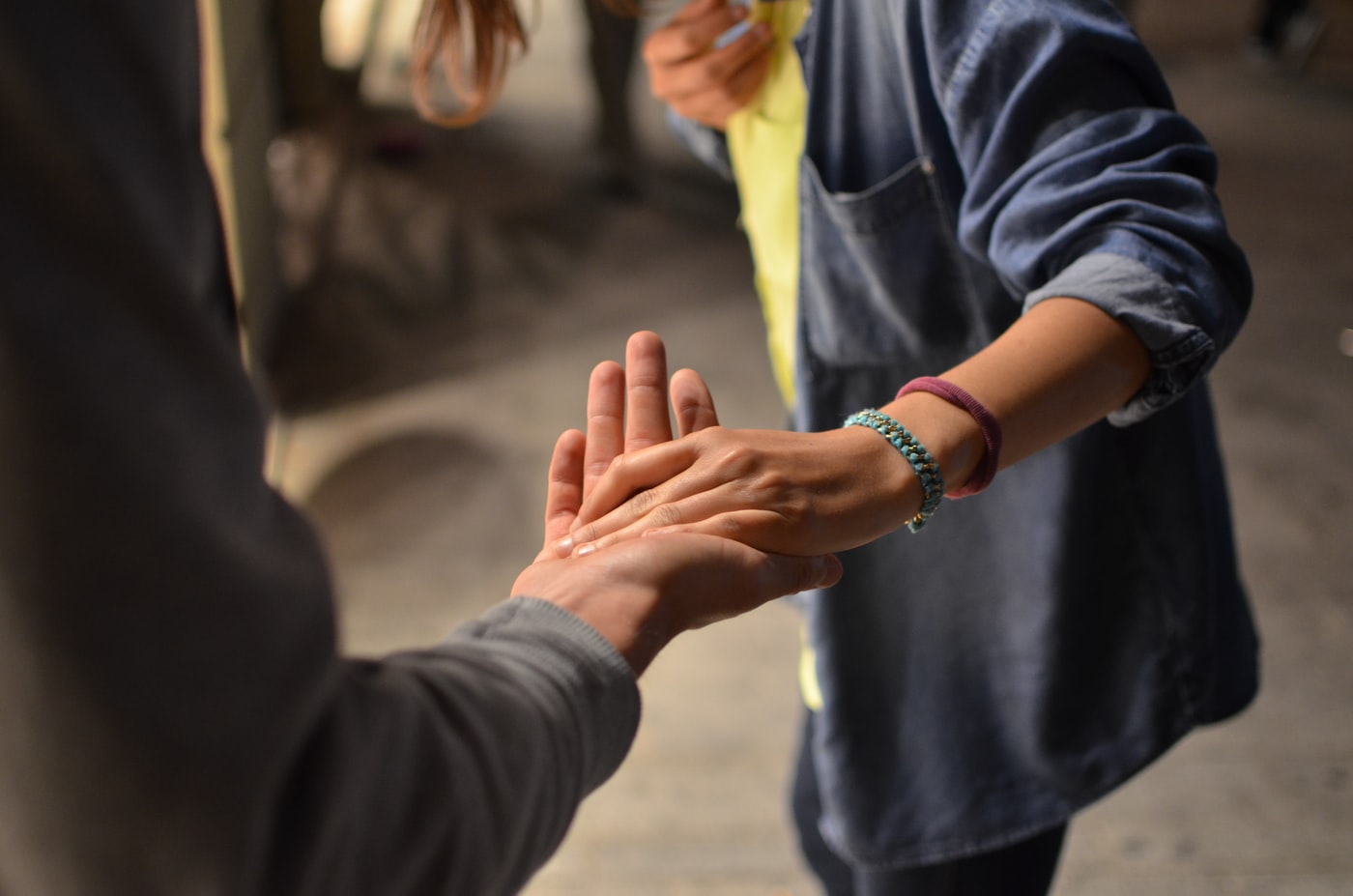 Less than six months
Rémi Walle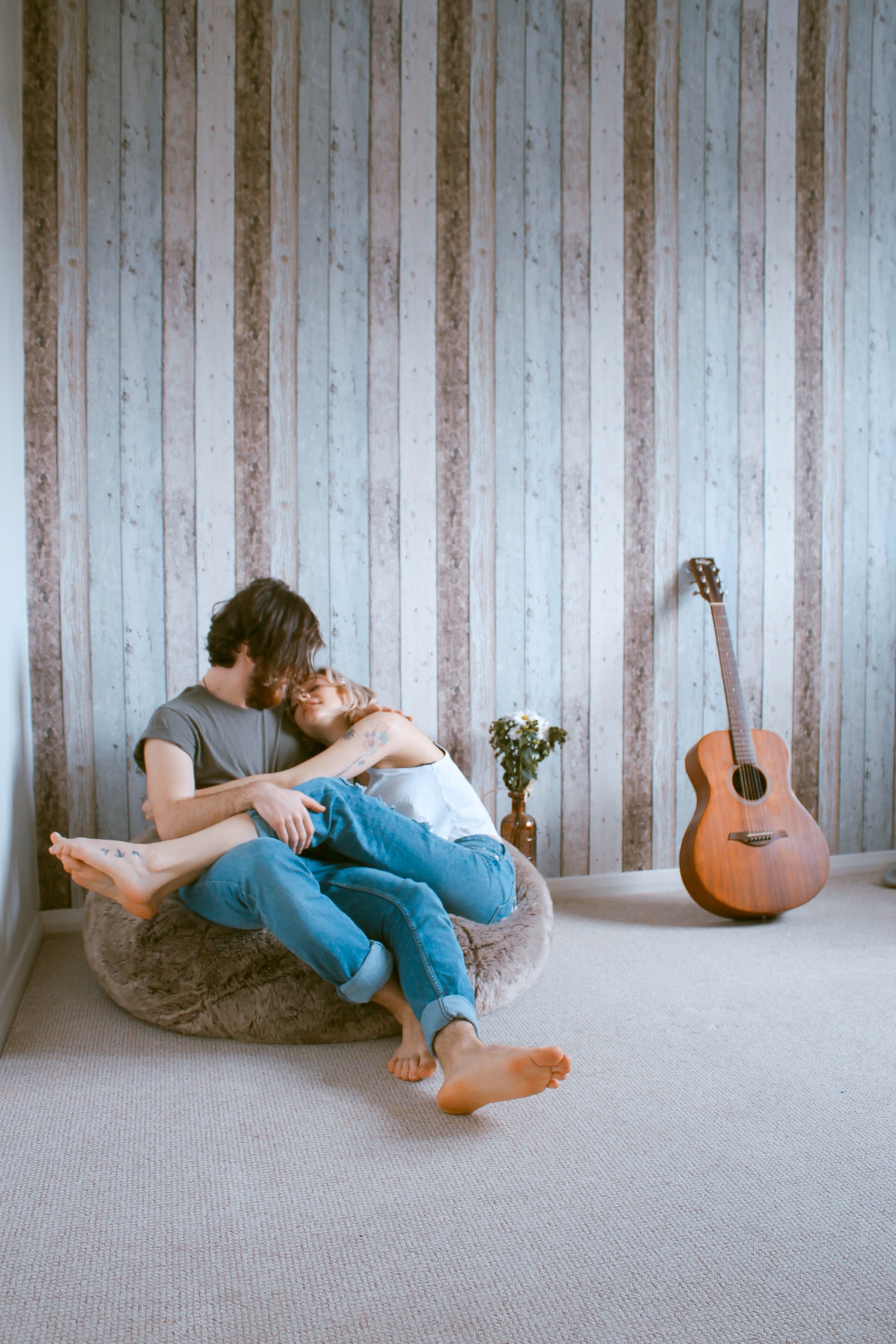 Six months to a year
Toa Heftiba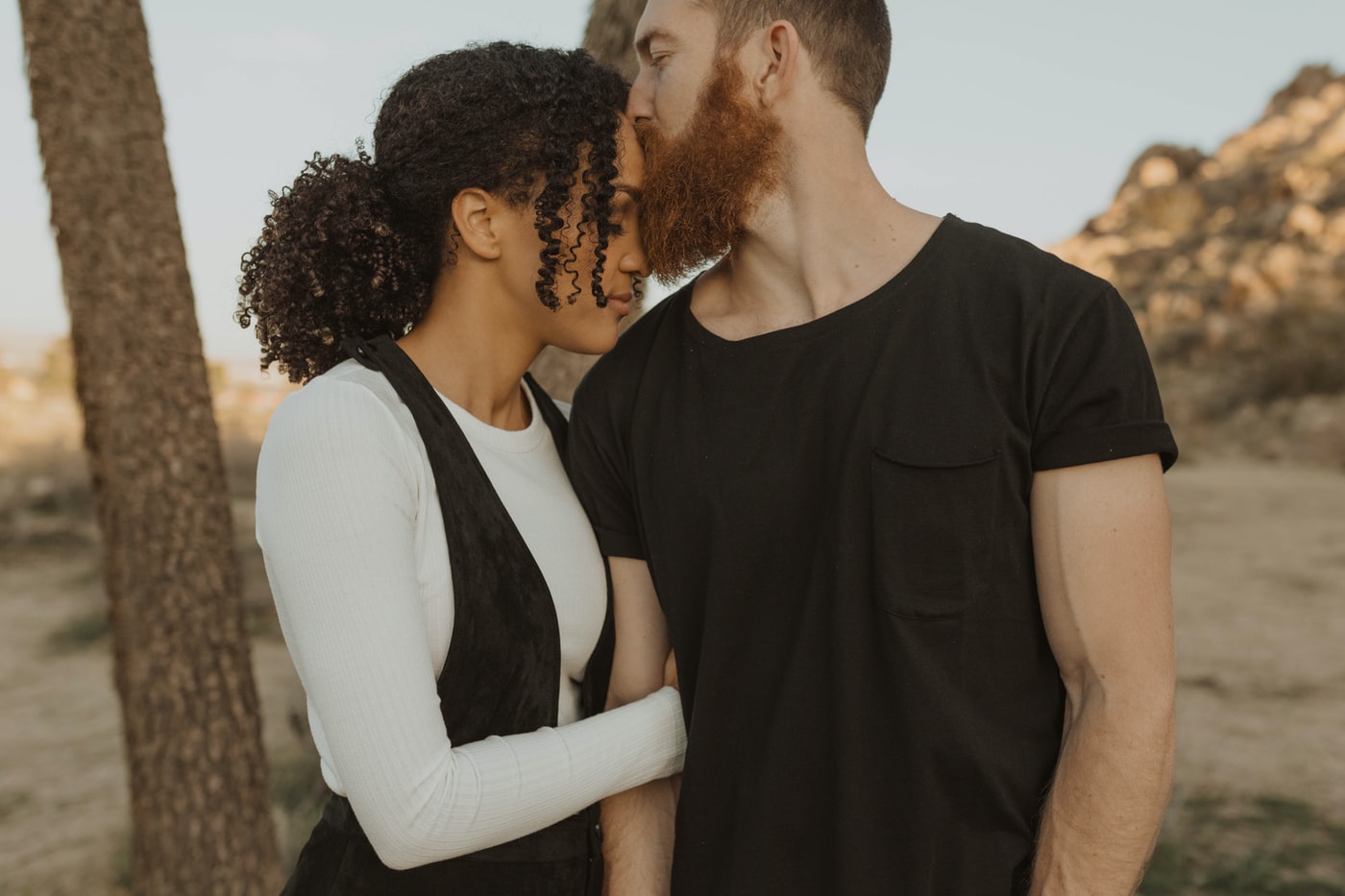 1-3 years
Jakob Owens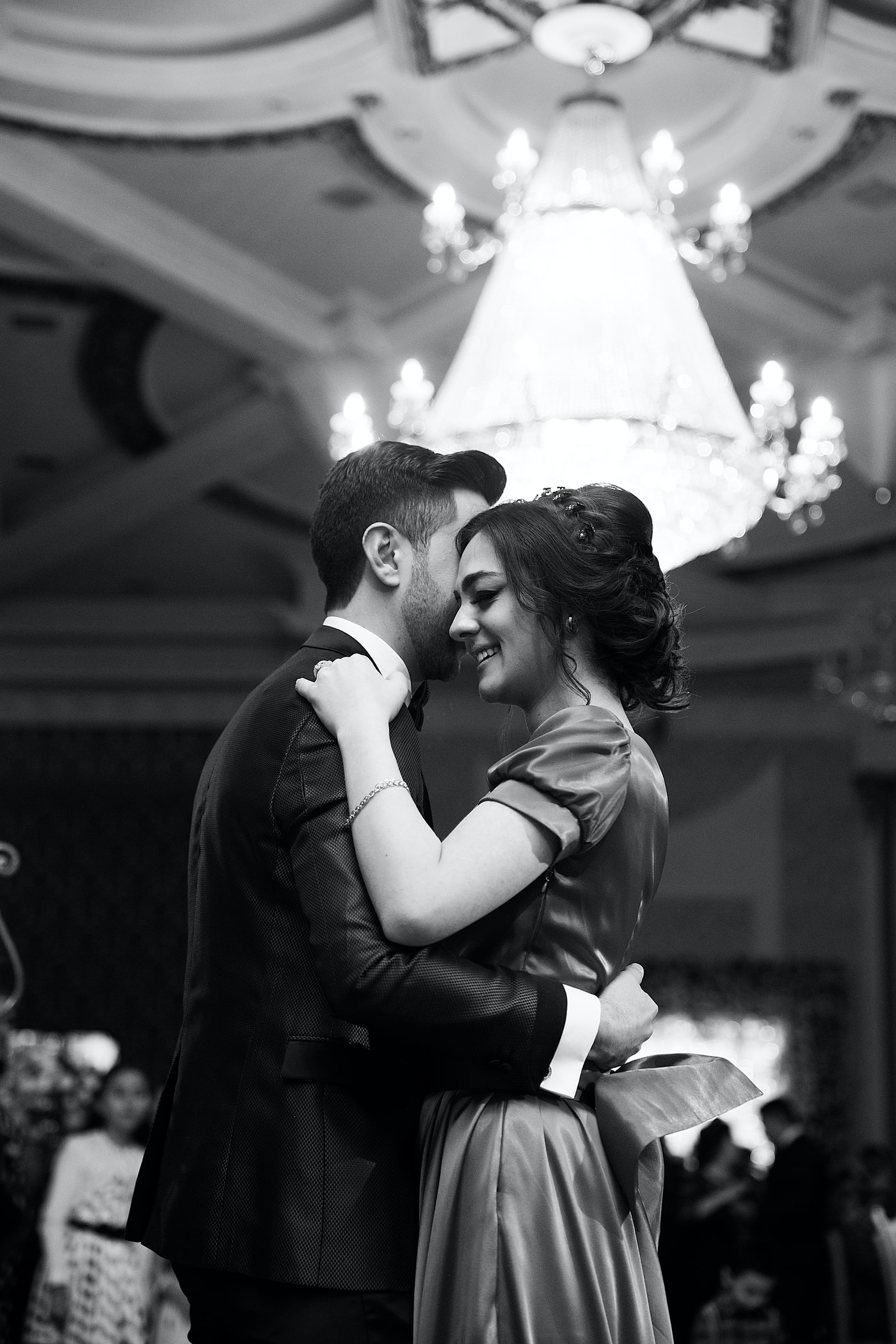 Three years or more
Alvin Mahmudov
What kind of date are you lookng for?
Adventure
Artem Beliaikin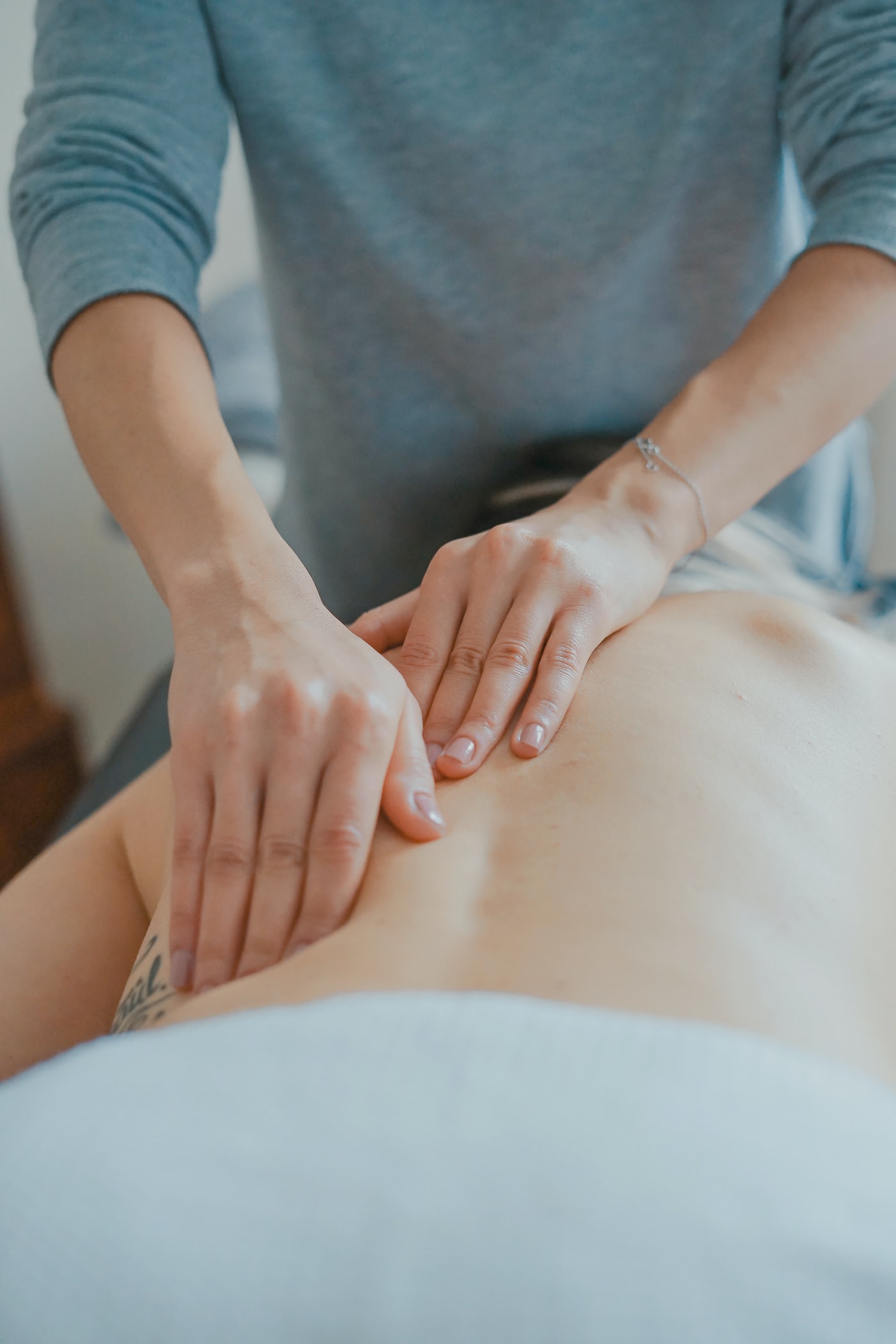 Relaxation
Toa Heftiba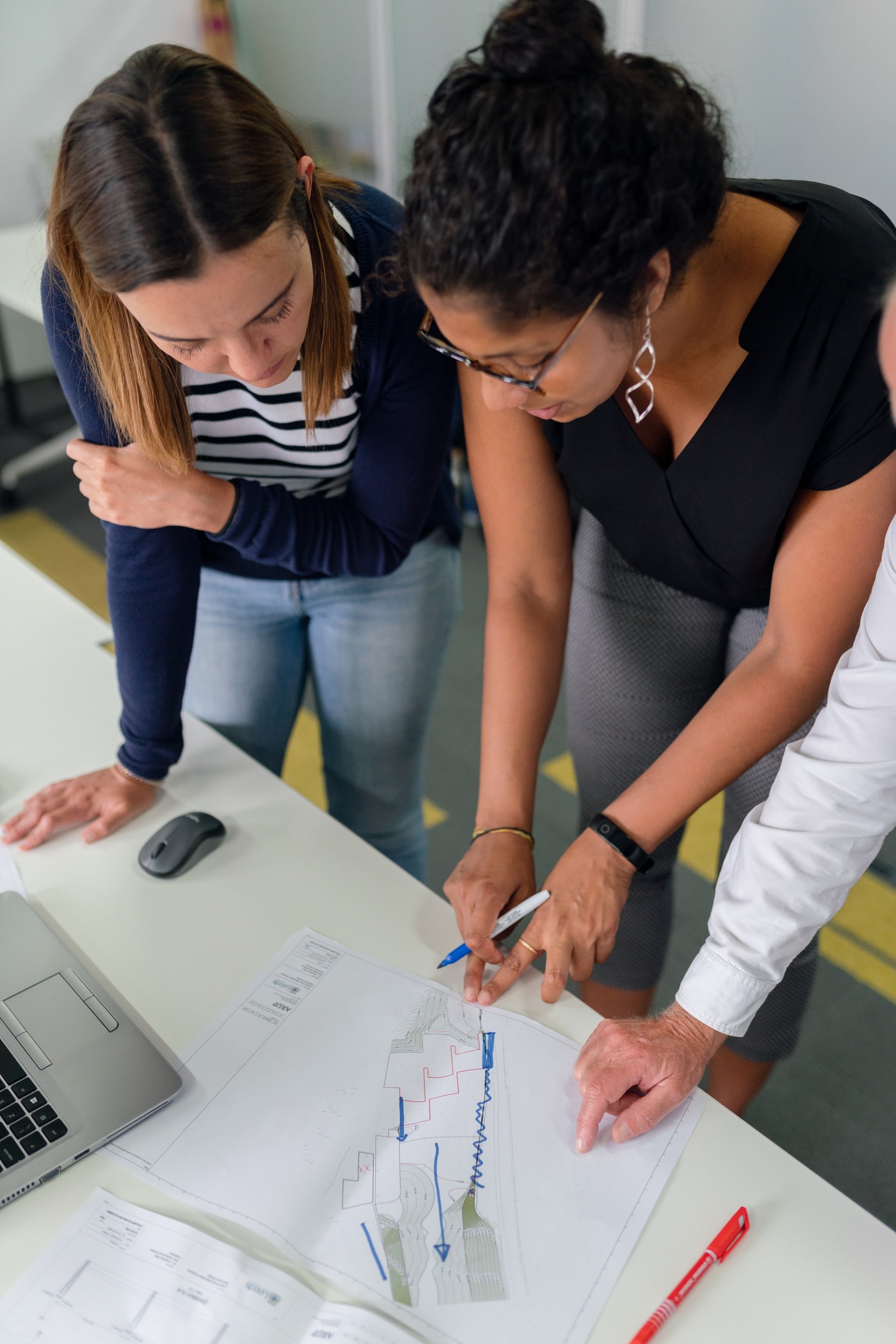 Working together 
ThisisEngineering RAEng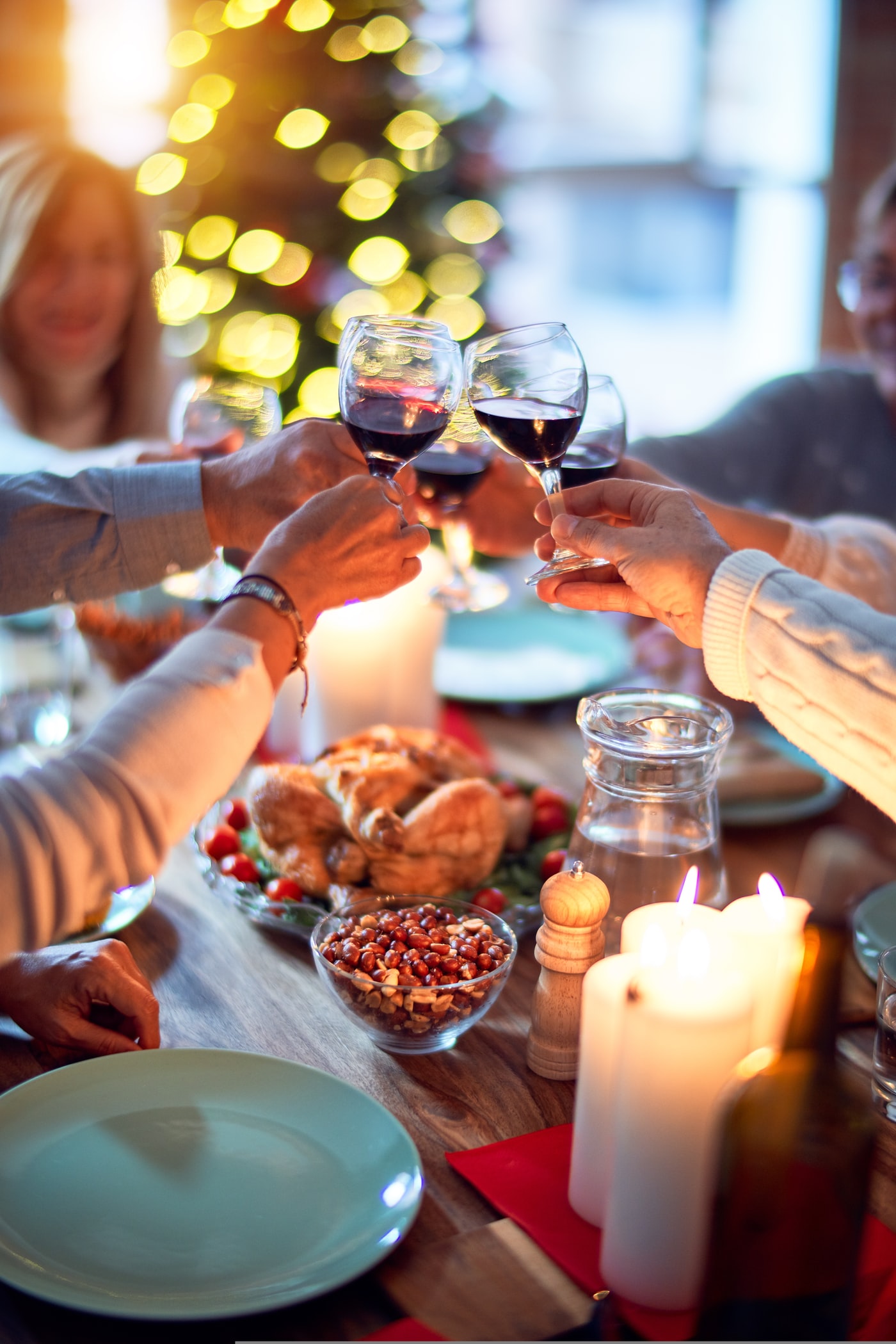 Something involving food
krakenimages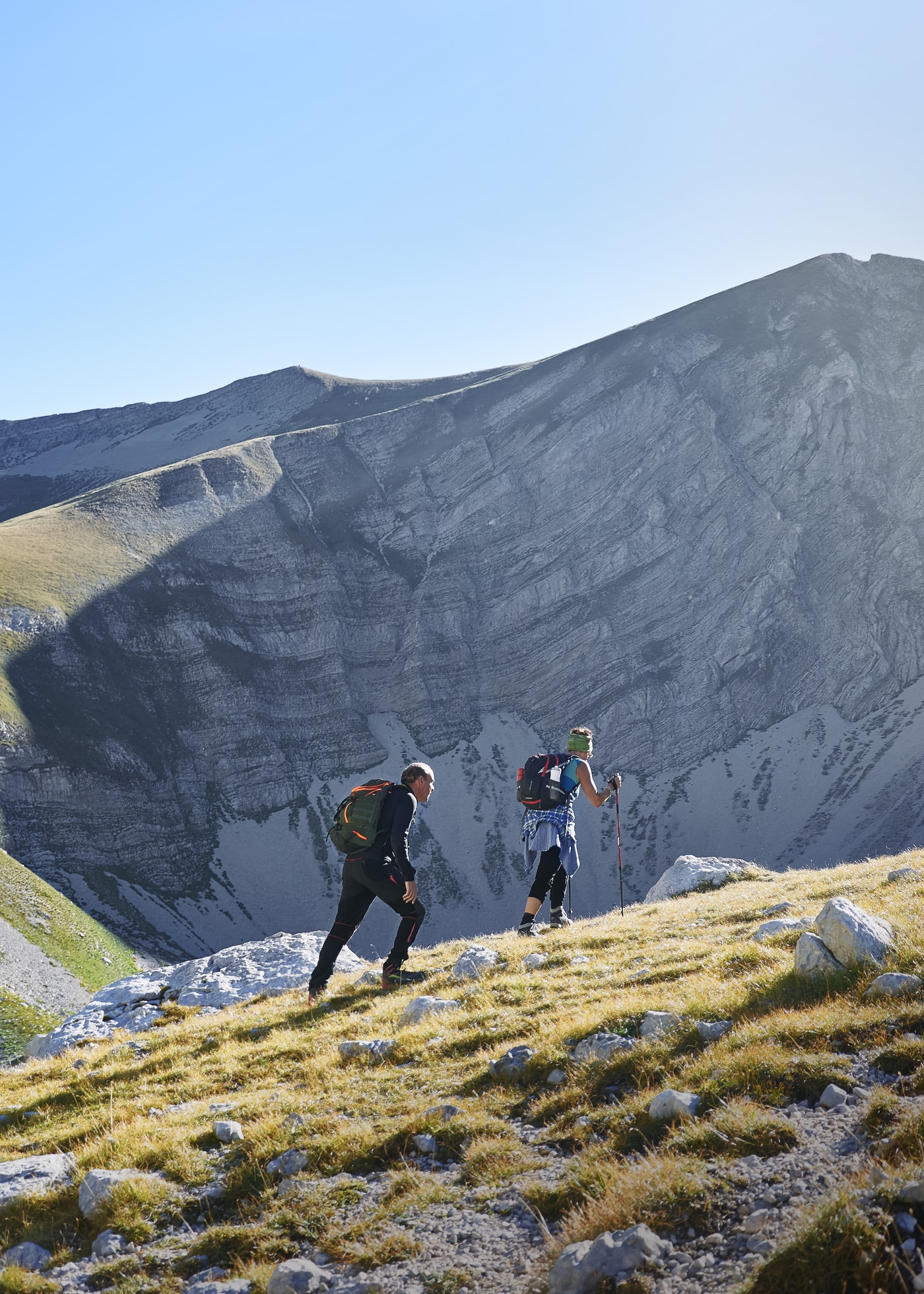 Outdoor activity
Edoardo Busti
Indoor activity
Mollie Sivaram
Type of gift does your significant other prefer?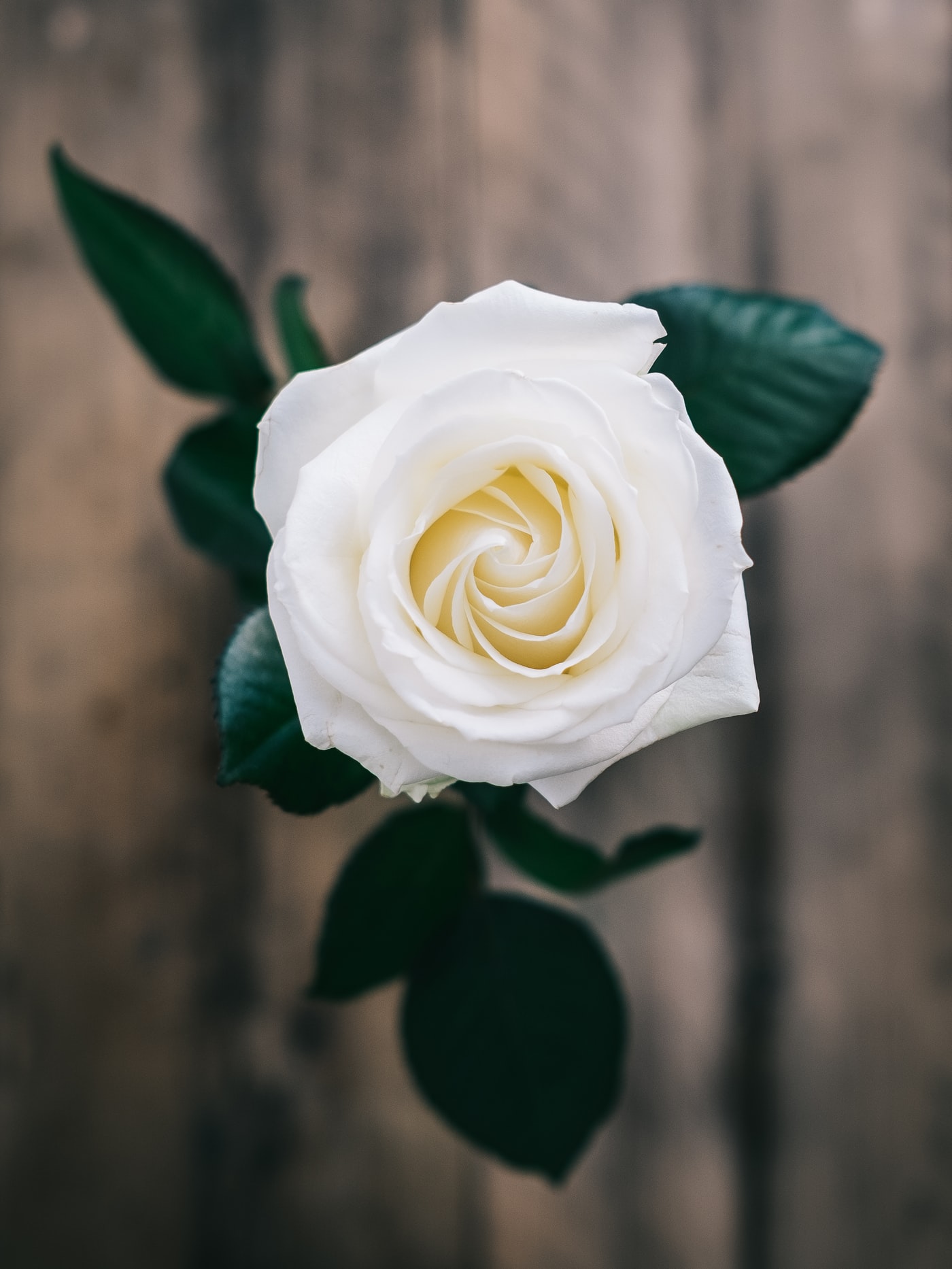 Flowers
Annie Spratt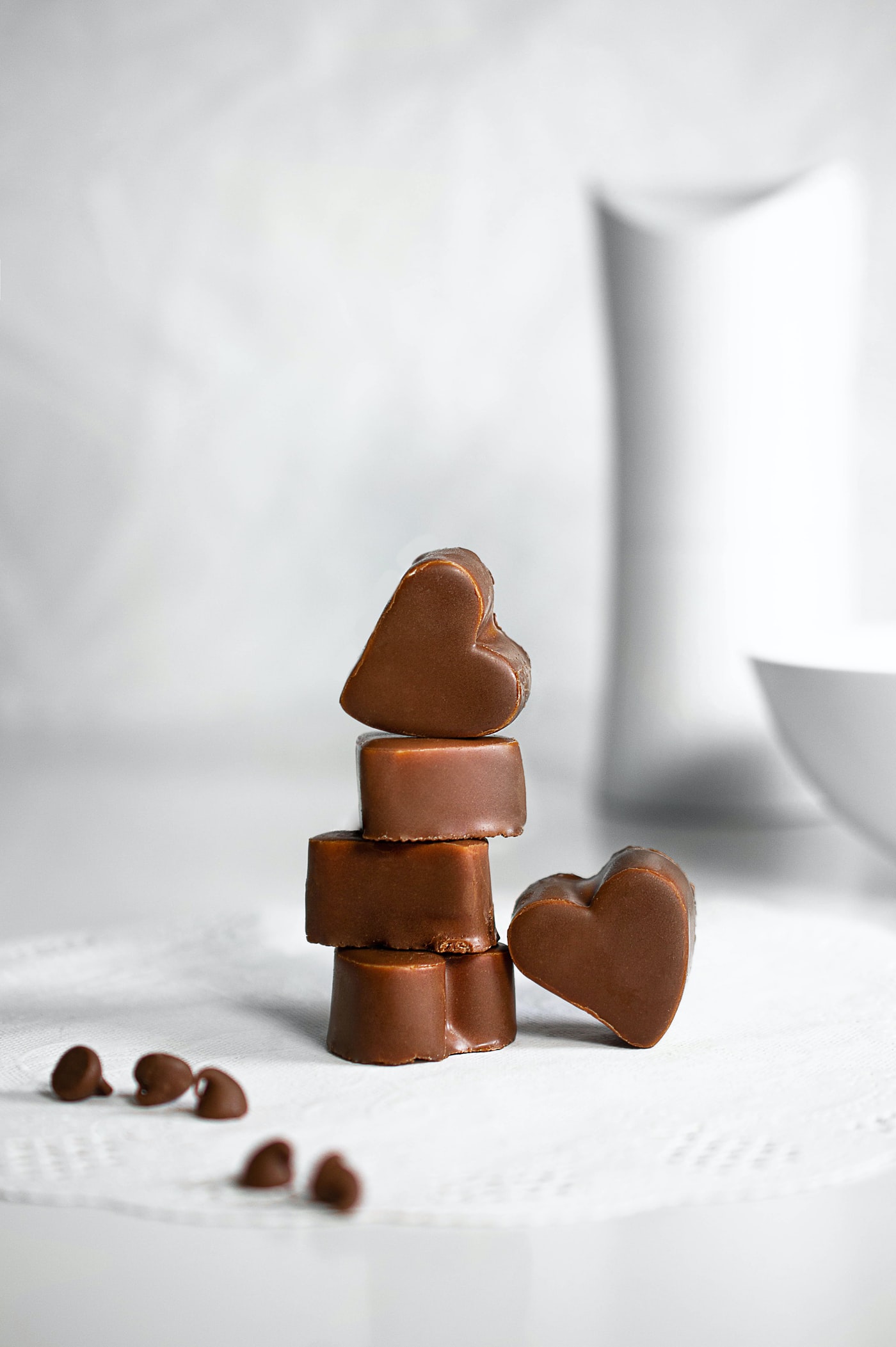 Candy
Sara Cervera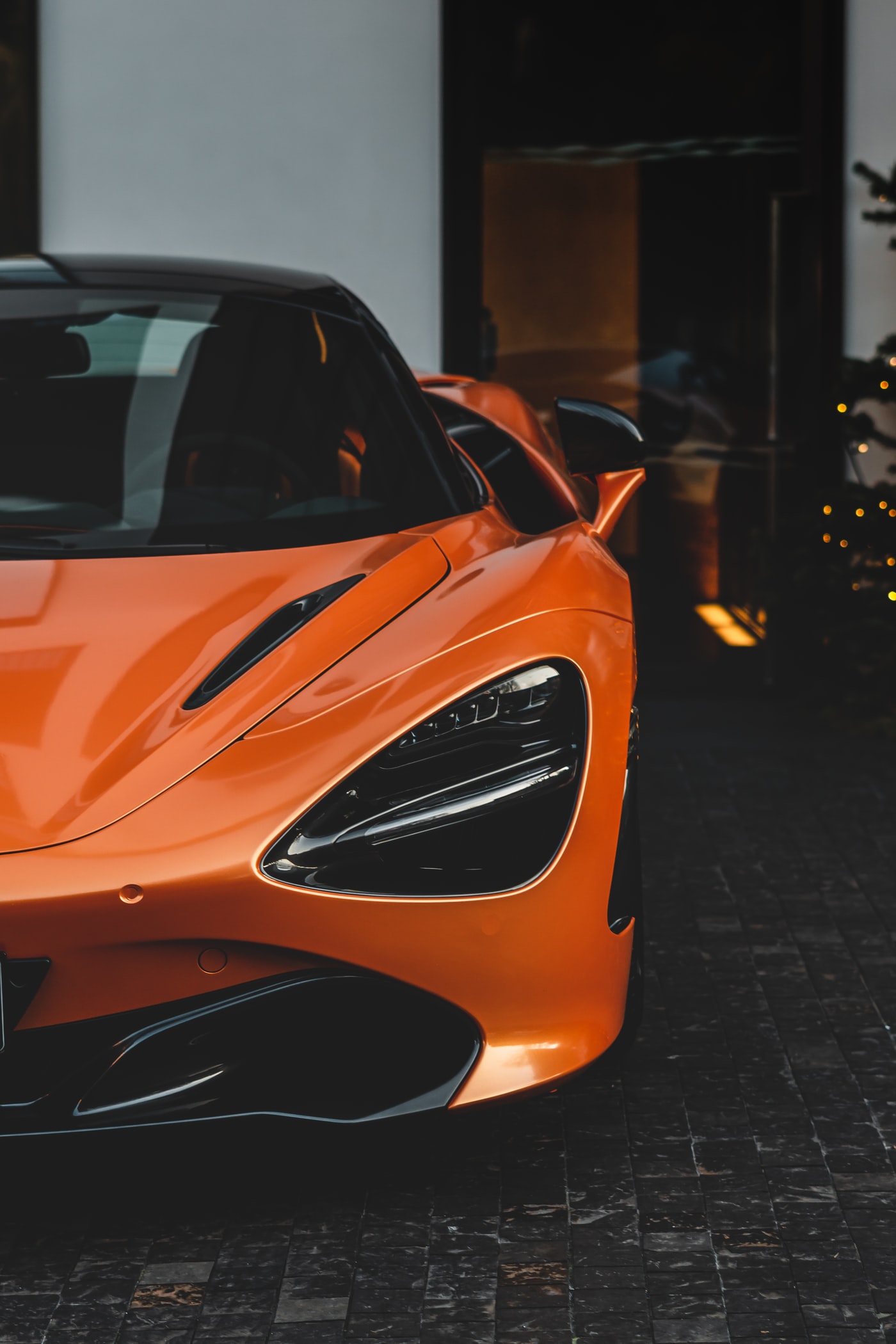 Something expensive
Jeff Tumale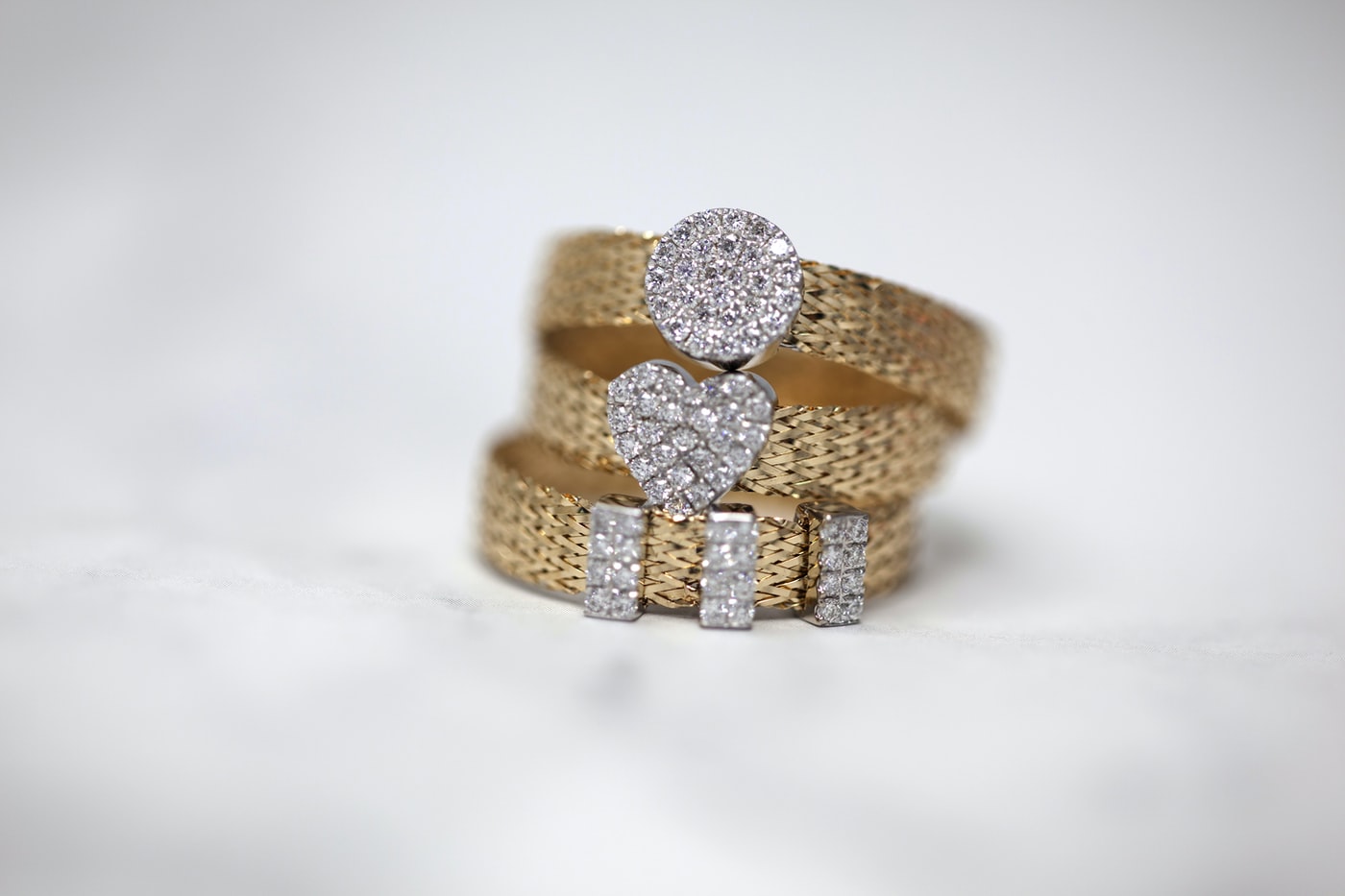 Jewelry
Cornelia Ng
Do you and your significant other typically try new things?
Never, we tend to stick to our comfort zone
What does a typical Saturday night look like for the two of you?
Just spending time together, we don't care what we're doing
Staying in and watching a TV show
Going out to a bar with friends
Do you have a budget for this date?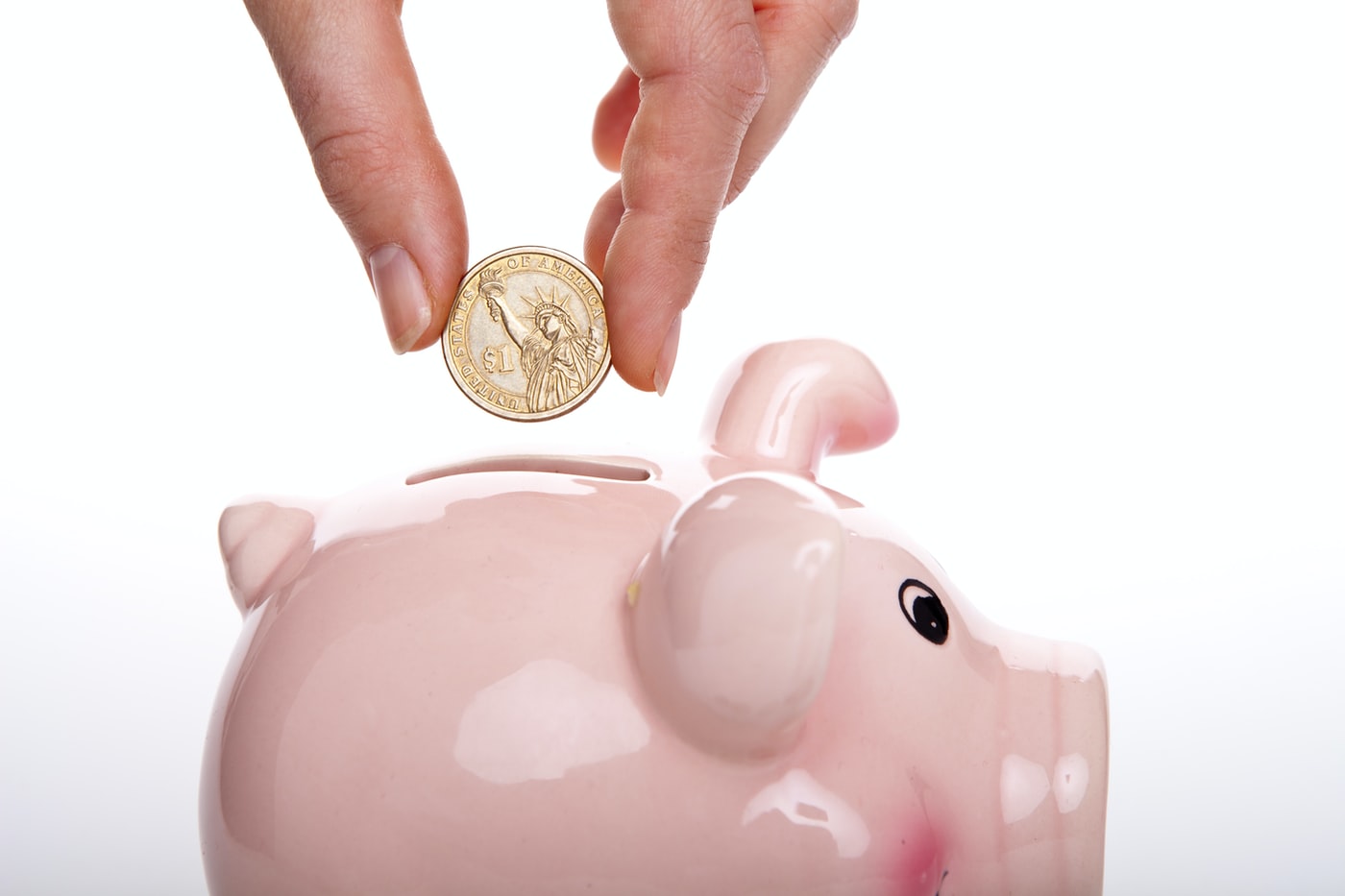 Yes, save money
Damir Spanic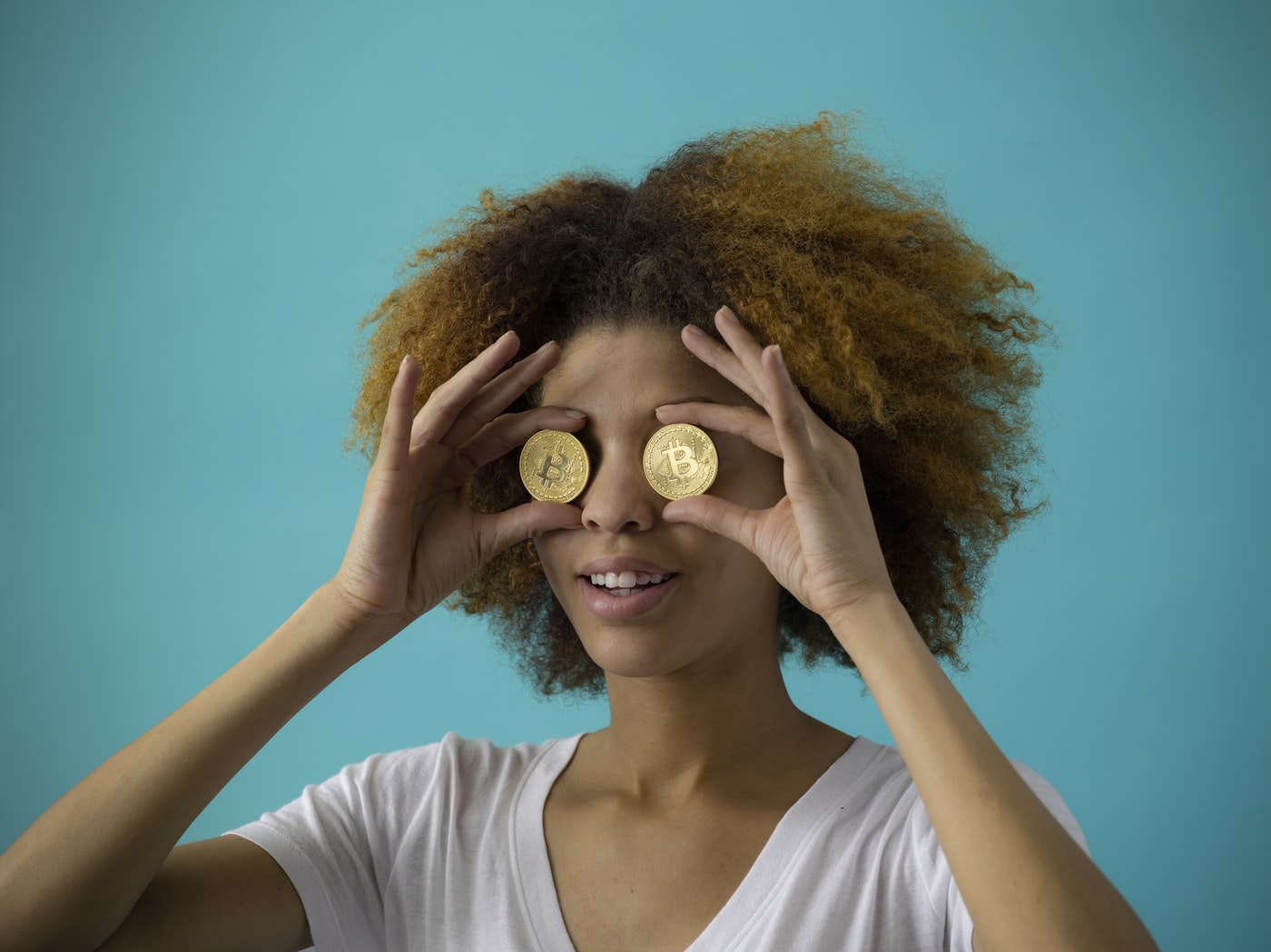 Depends what you had in mind
Thought Catalog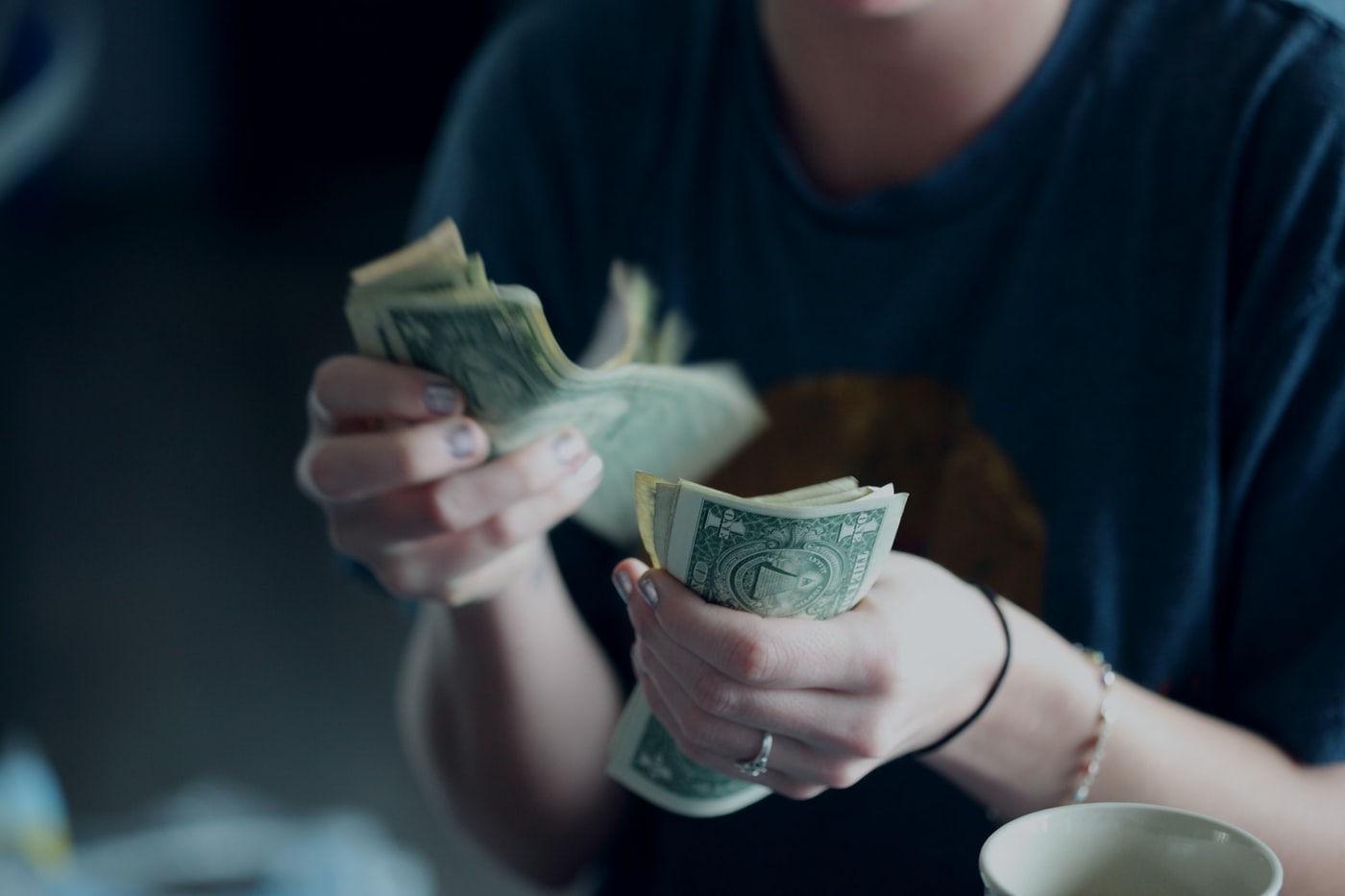 Whatever will make my partner happy
Sharon McCutcheon
The more expensive the better
Nathan Dumlao
What area do you live in?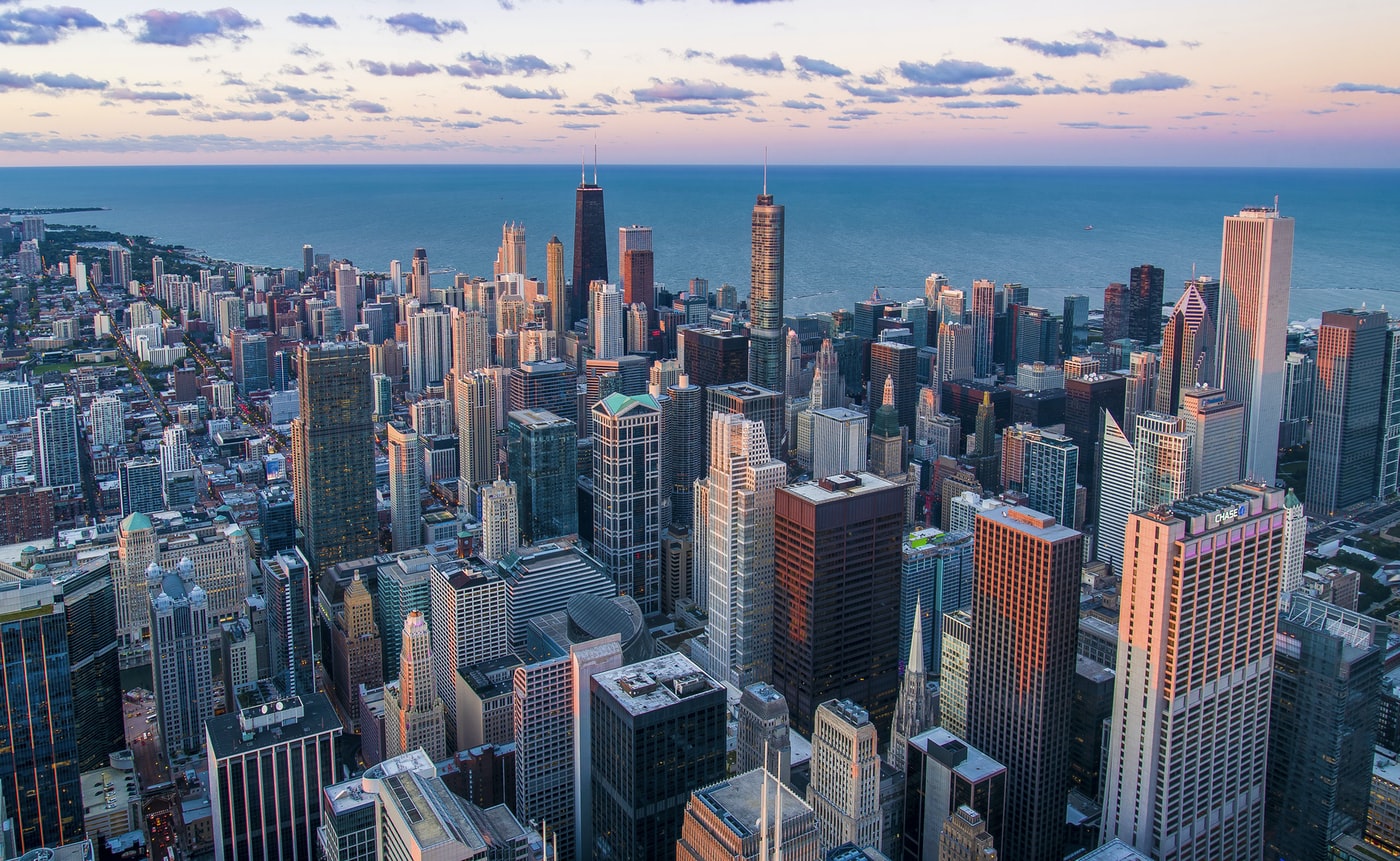 City
Pedro Lastra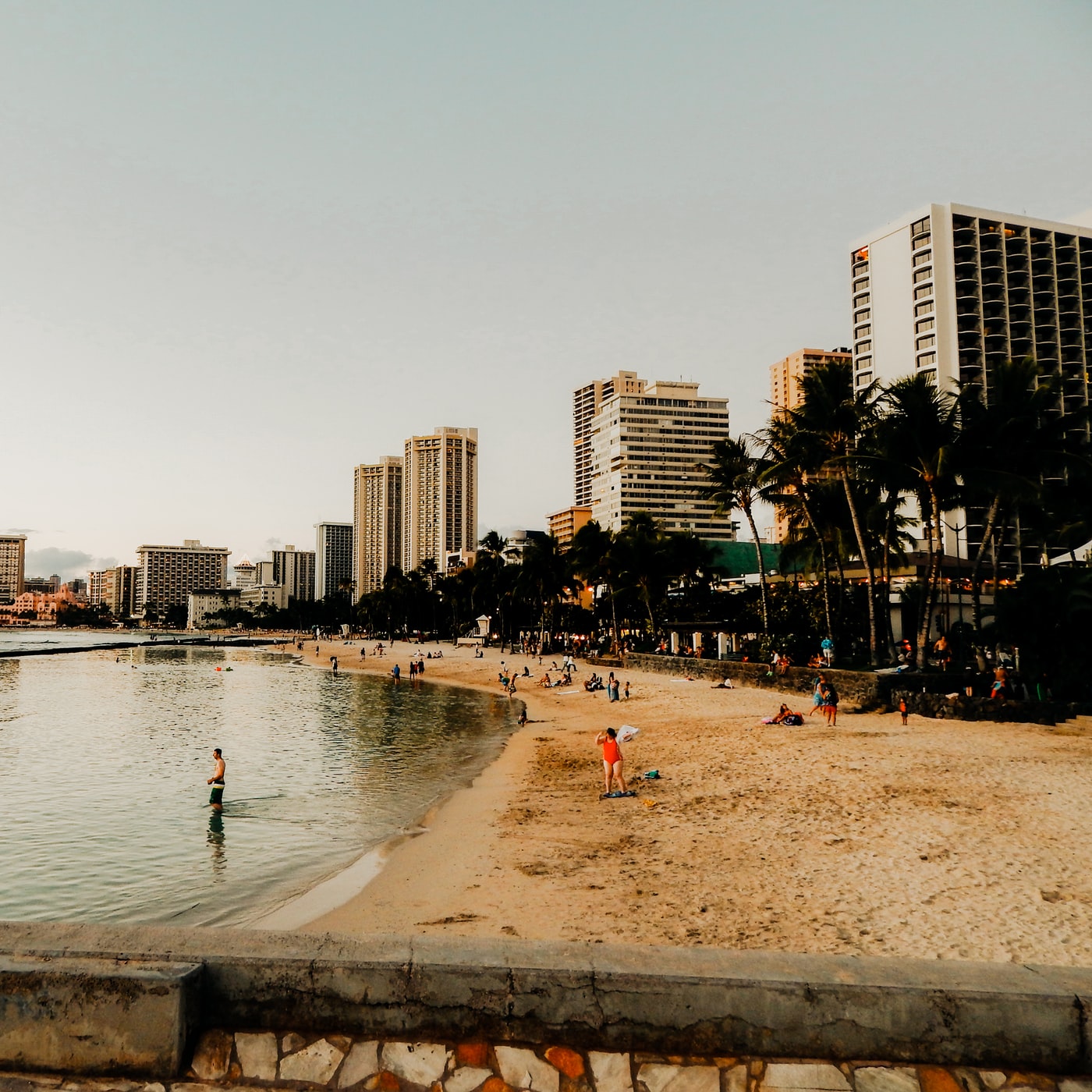 Beach
Sarah Brown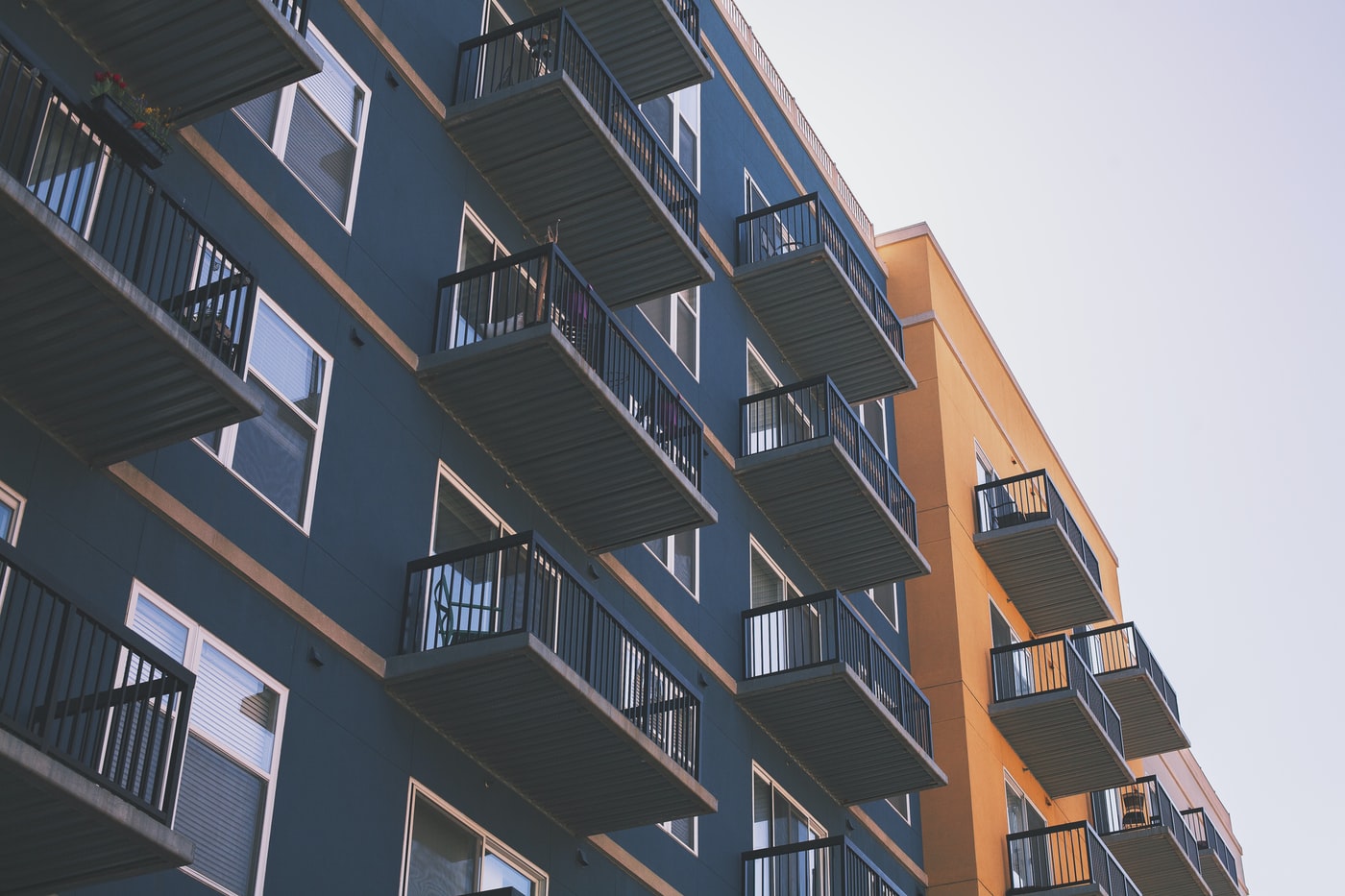 Suburbs
Brandon Griggs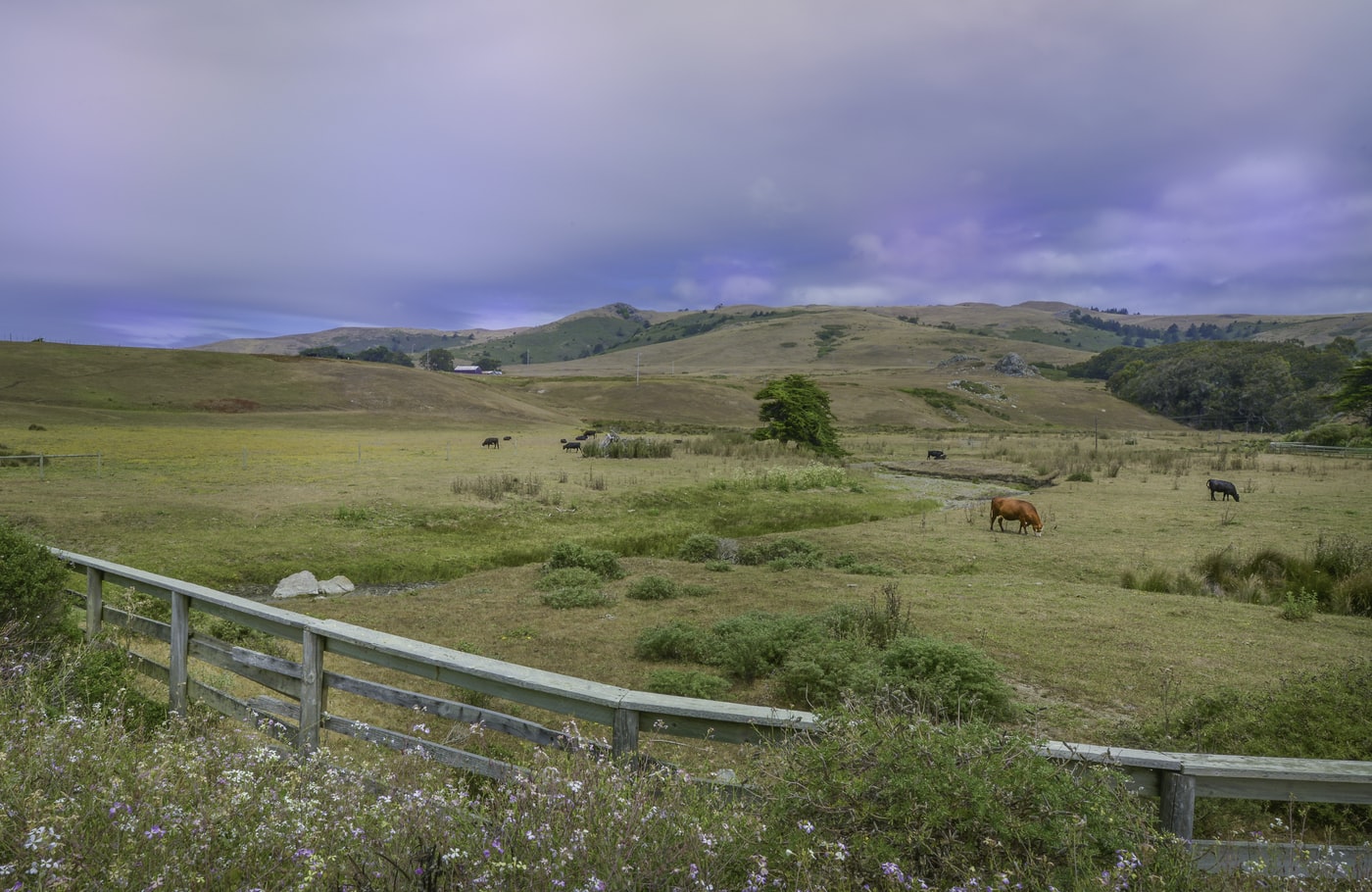 Farm/Country
Cristina Anne Costello
What is your partner's favorite season?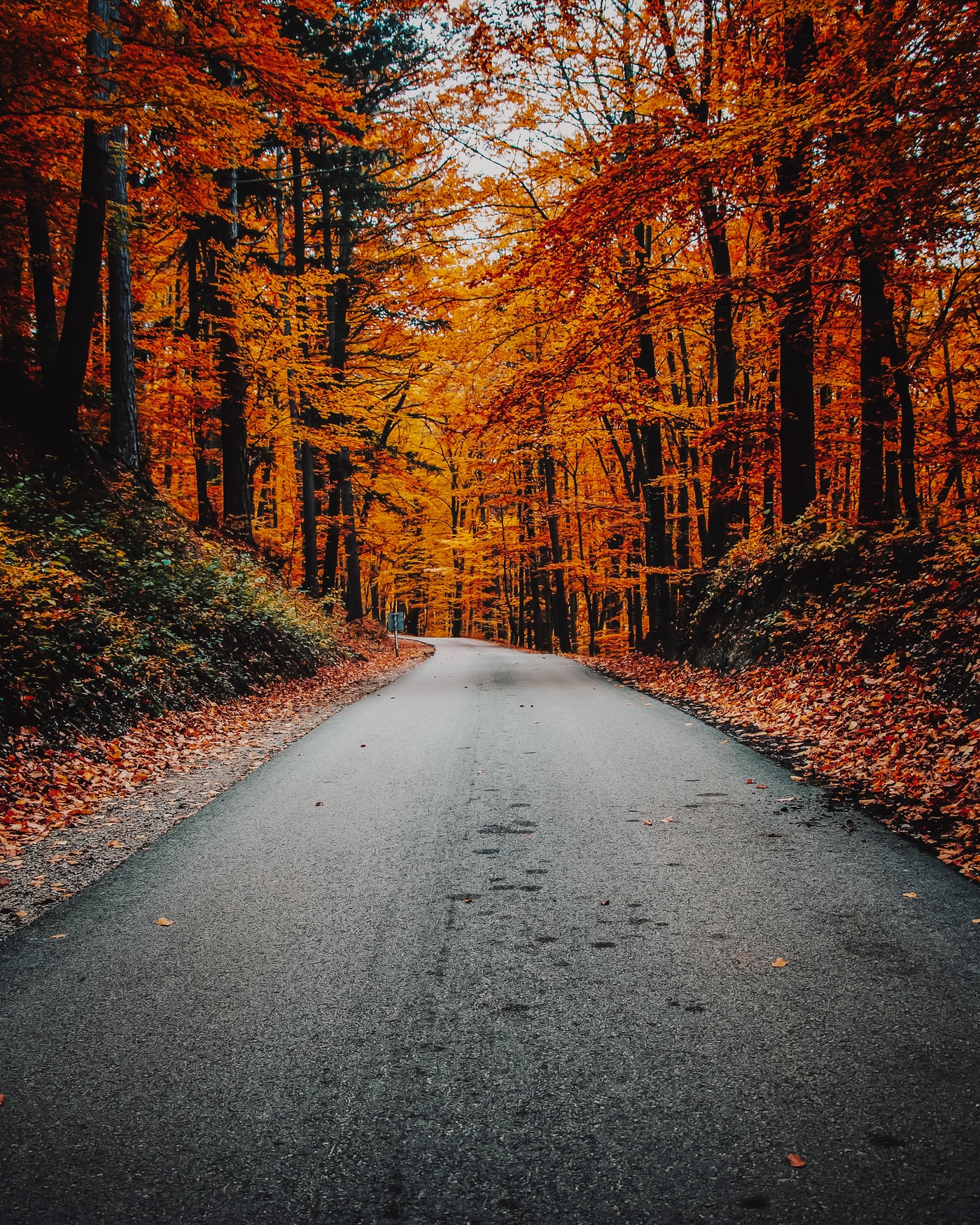 Fall
Benjamin Voros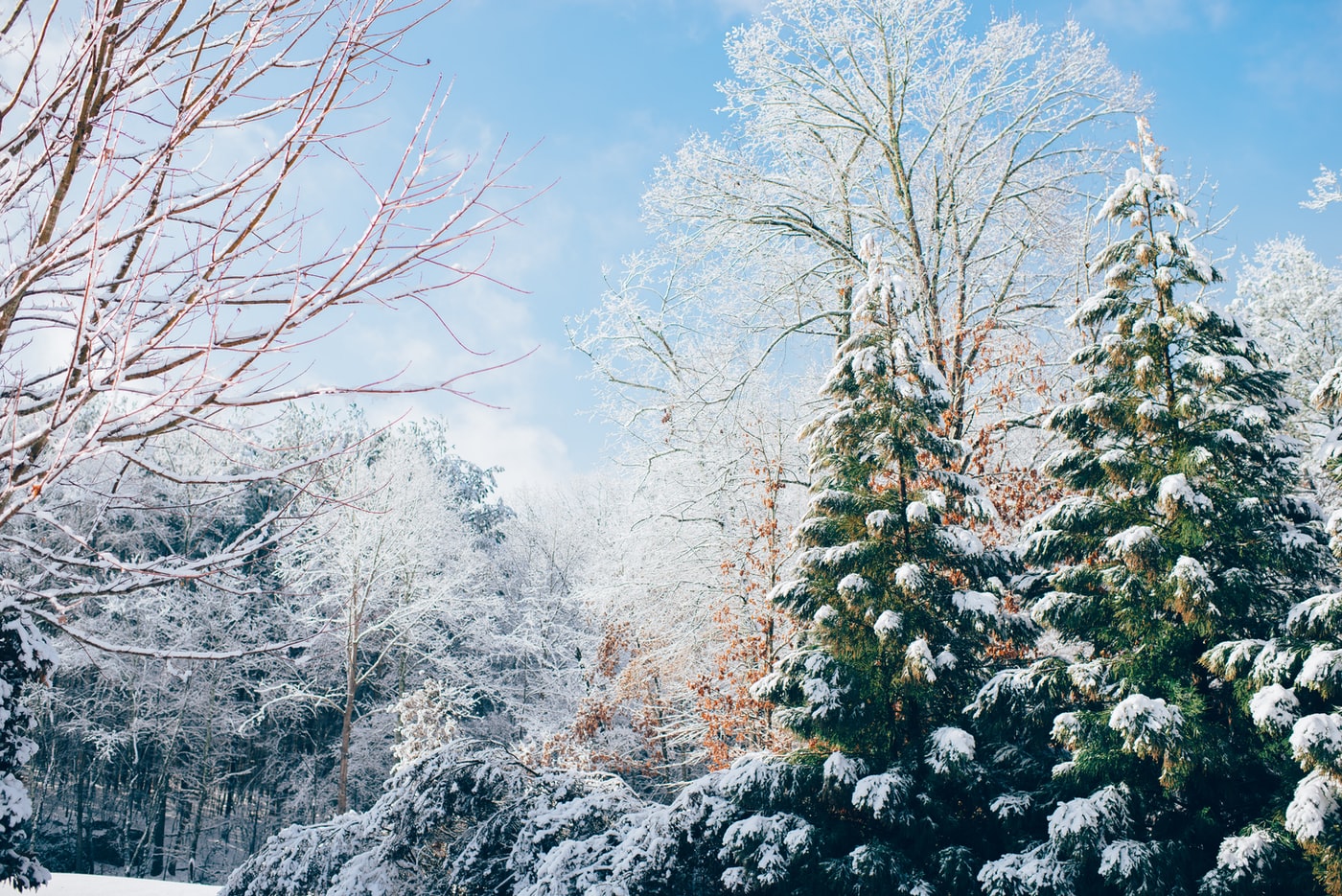 Winter
Ian Schneider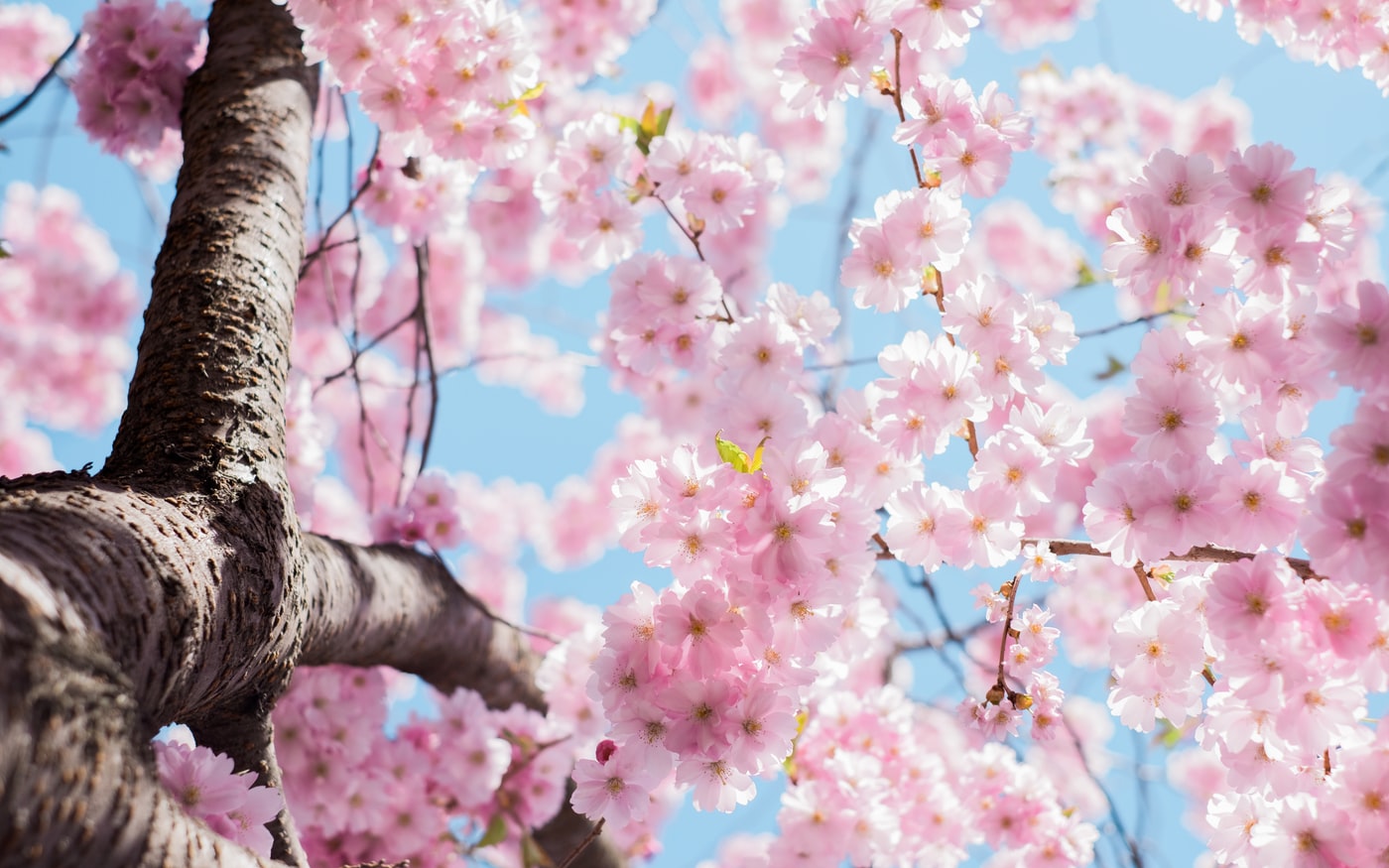 Spring
Arno Smit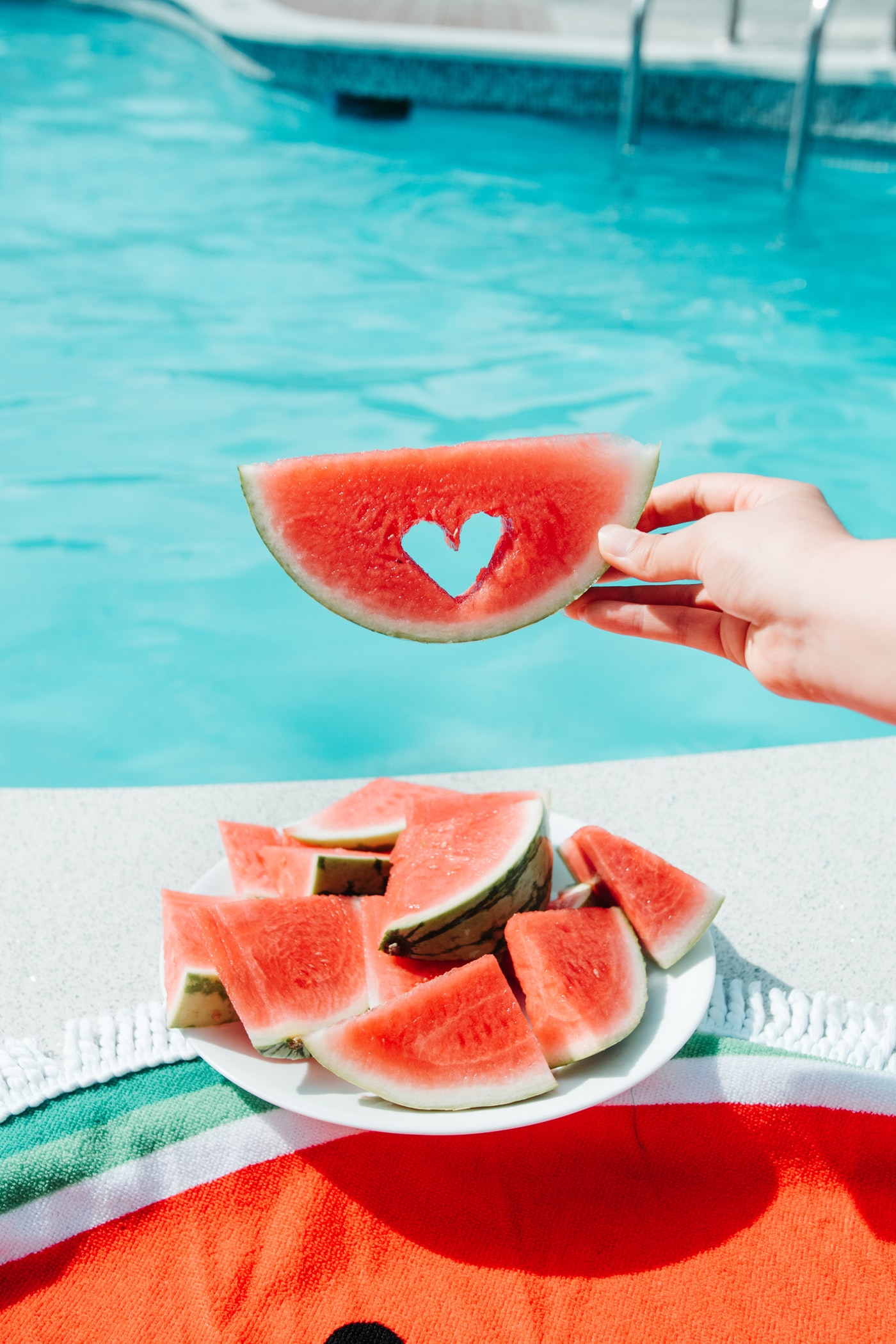 Summer
Kenta Kikuchi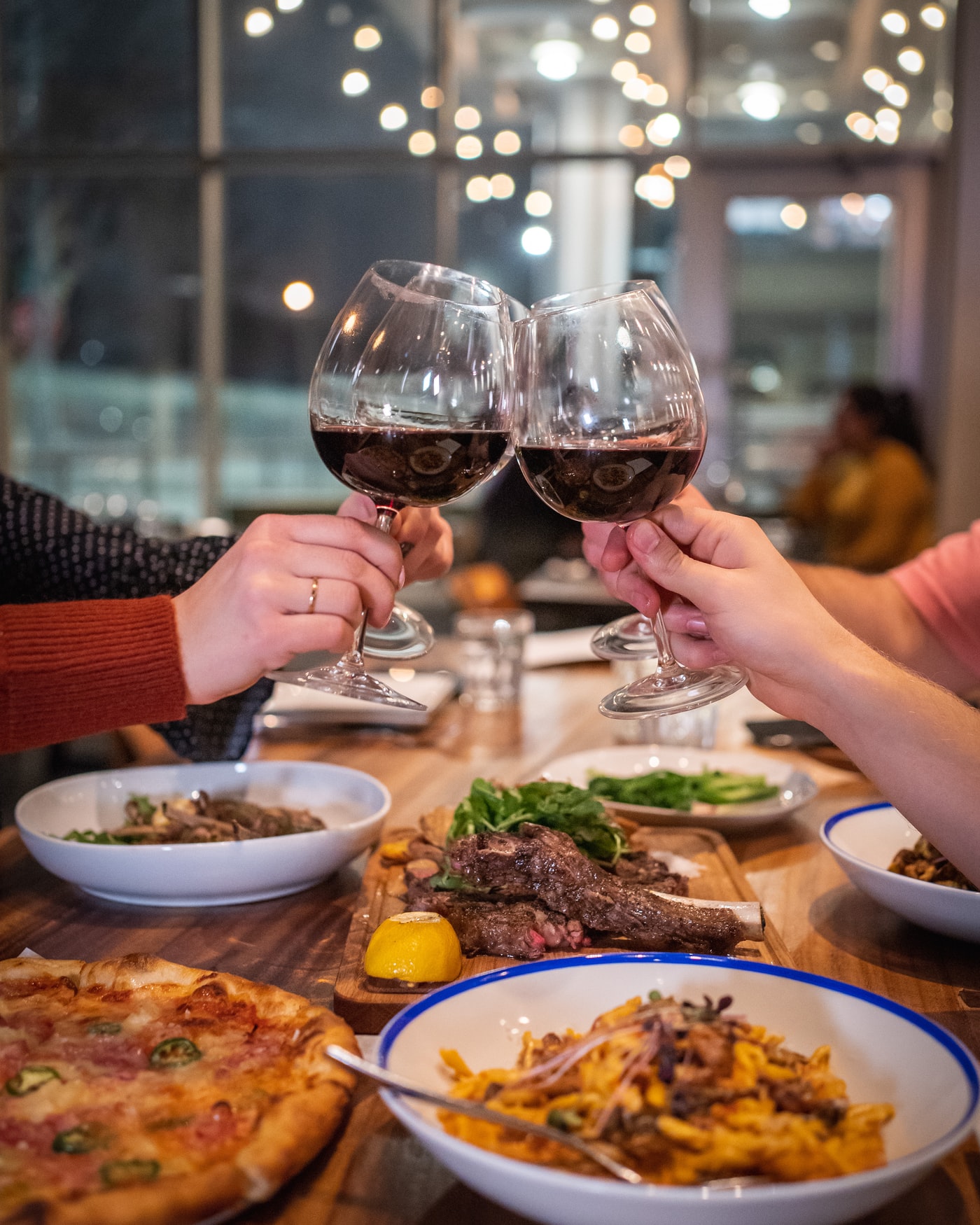 Romantic Dinner Date
Sounds like you two could really get to know each other little more. Take your significant other to one of your favorite restaurants and get to talking! Restaurant reservations book up fast so make them ahead of time and make sure to pre-order their favorite flowers.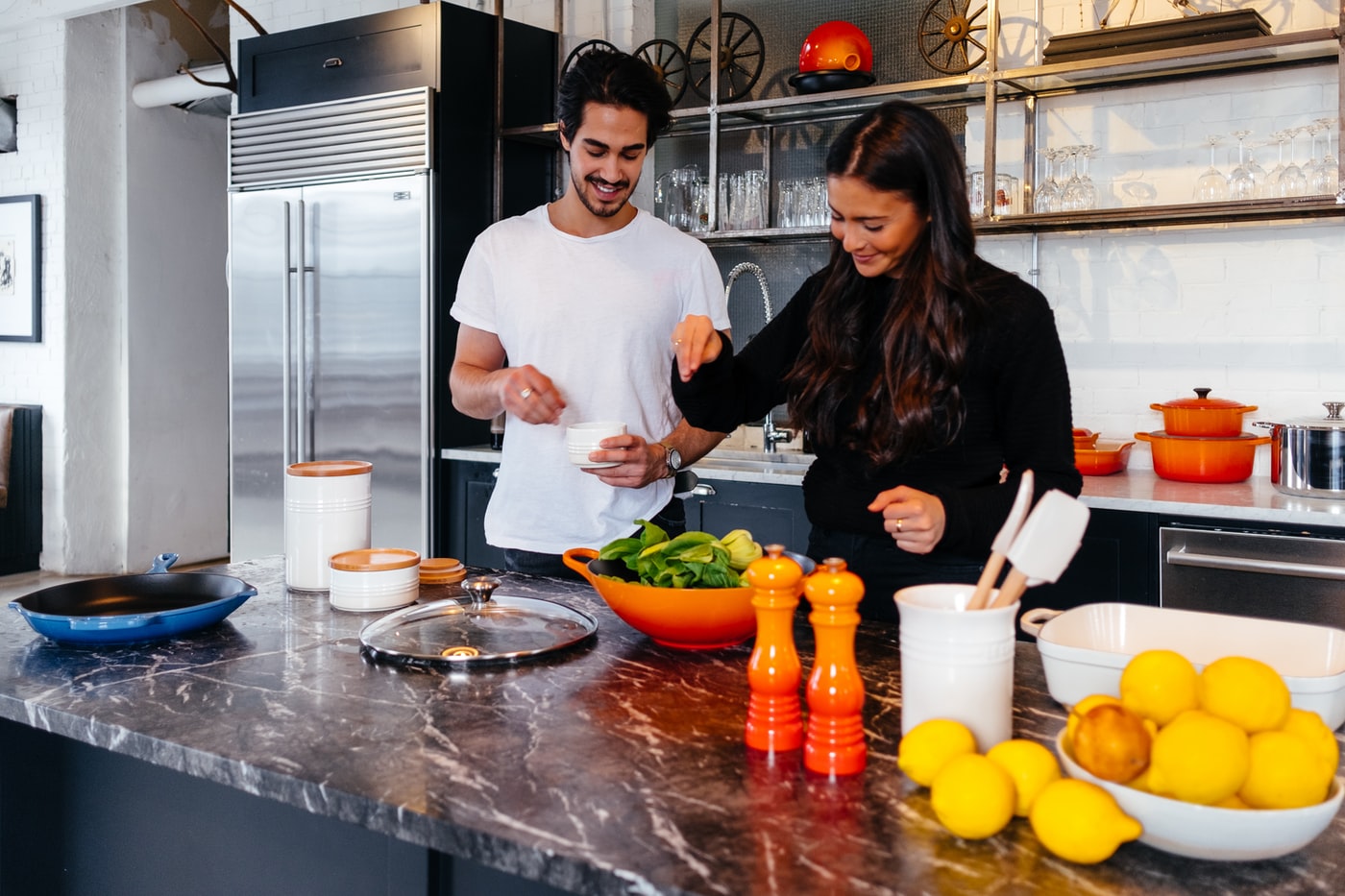 Stay in and cook
Money isn't everything. Impress your significant other with a home-cooked meal. Open a bottle of wine and do it together or have them relax while you do the cooking. If you're newly dating, make sure they don't have any food allergies or you'll be spending Valentine's Day in the emergency room.
Hiking with a picnic
Get out of you comfort zone and have fun exploring somewhere new. Get take out from your favorite sandwich shop or pack your own lunch to-go. Since it's Valentine's Day, pack some chocolate covered strawberries, too! Pick a peaceful spot with a view when you stop for lunch. Make sure to enjoy this quality time with your partner and take in the beautiful nature views.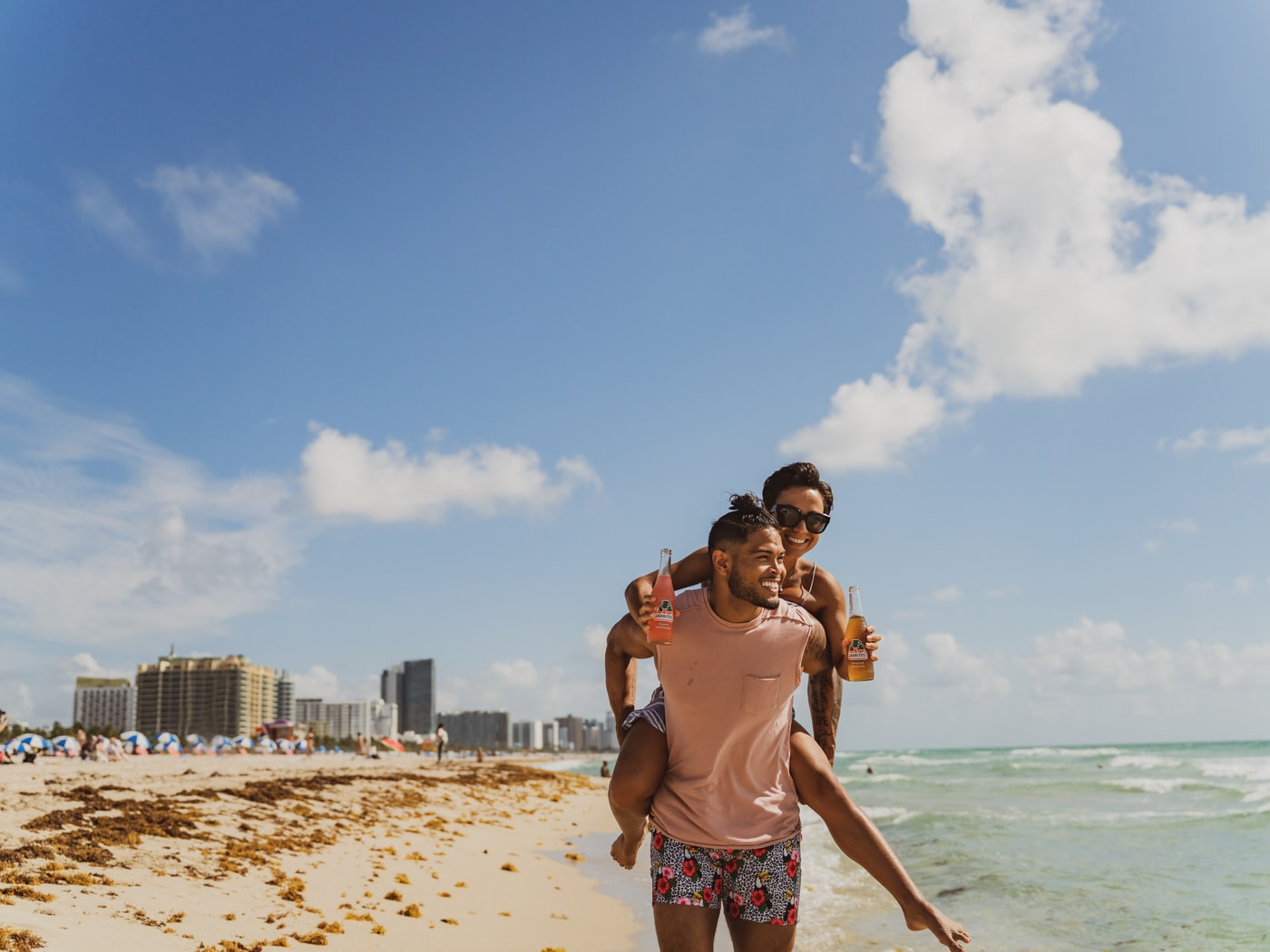 Beach/pool day
Nothing better then a relaxing beach day or some fun in the sun. The choice is yours. but make sure to focus on spending quality time with one another. Pack some beach games and a few hydrating drinks for the two of you.