Richest Families In India: When it comes to richness in India, only 2 families are mentioned, Ambani family and Adani family, obviously Mukesh Ambani and Gautam Adani are among the richest people in Asia including India and top 10 in the world. Included in the list of people. But it does not mean that apart from the family of these two businessmen, no other family is rich.
So let's know about Super Rich Families In India and see which rich family has the most wealth.
Adani Family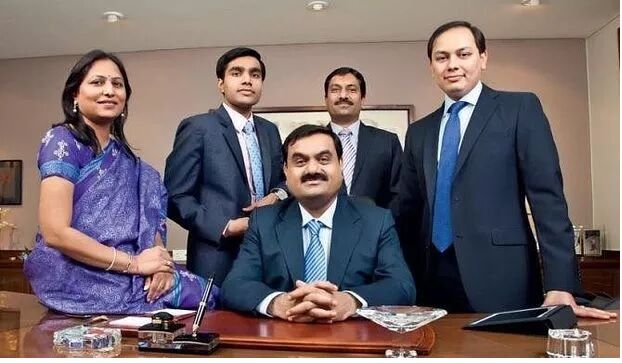 Gautam Adani is the richest man in India, the Adani family has a net worth of $109.5 billion, Gautam Adani controls the Mundra Port which is India's largest port located in his home state of Gujarat.
Ambani Family
Mukesh Ambani's Ambani family is one of the richest Indian families, who live in Antilla, a billion dollar home. The total assets of the Ambani family are $90 billion.
Mistry Family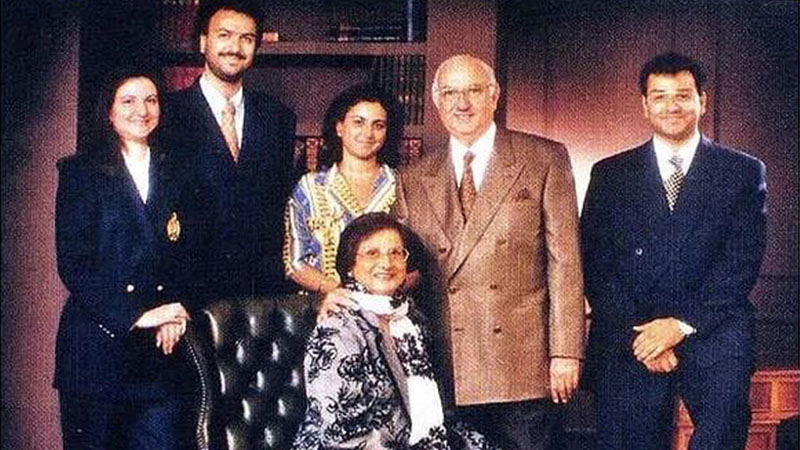 The Mistry family owns the Shapoorji Pallonji Group, which was established in 1865. It deals in construction, real estate, textiles, engineer equipment, home appliances, shipping, publishing, electricity, and biotechnology. The net worth of the Mistry family is $34 million.
Damani Family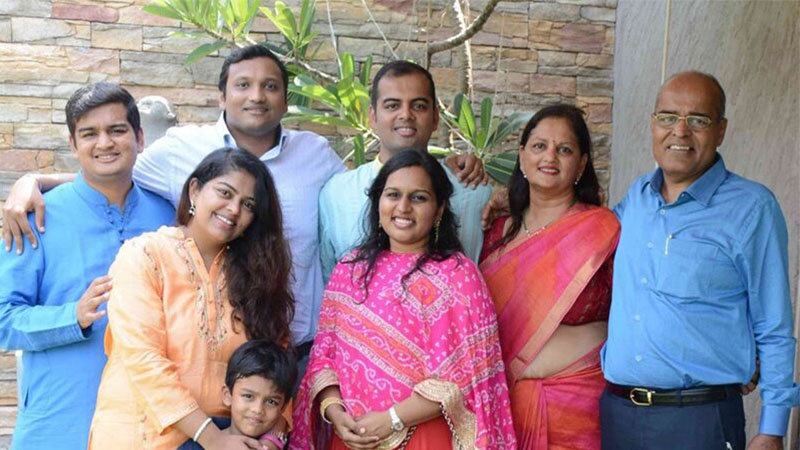 The Damani family owns DMart, which has 271 stores across the country. The net worth of the Damani family is $24.8 billion.
Birla Family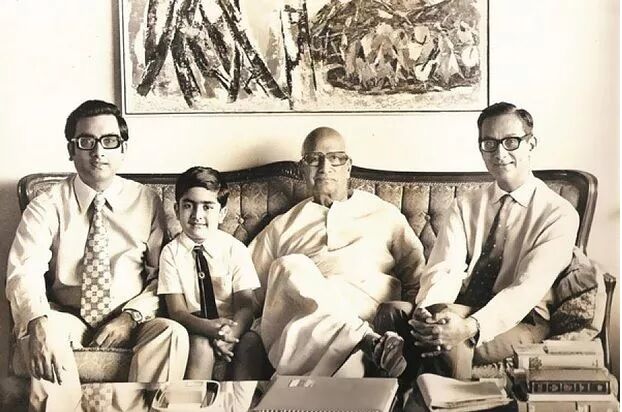 Aditya Birla Group is one of the oldest family owned industry in India. The net worth of the Birla family is $16.7 billion.