I very well remember that when Twinkle Khanna used to come on TV, my mother used to say that she exactly looks like her mother. And it is indeed true, that Twinkle Khanna is her mother Dimple Kapadia's exact lookalike, even though Twinkle could not attain the success in acting that her mother did. Just as Twinkle Khanna was her mother's copy, so does her daughter Nitara. Apart from these, we have presented pictures of some other star kids, who today look exactly like their mothers used to look like in childhood.
Nitara and Twinkle Khanna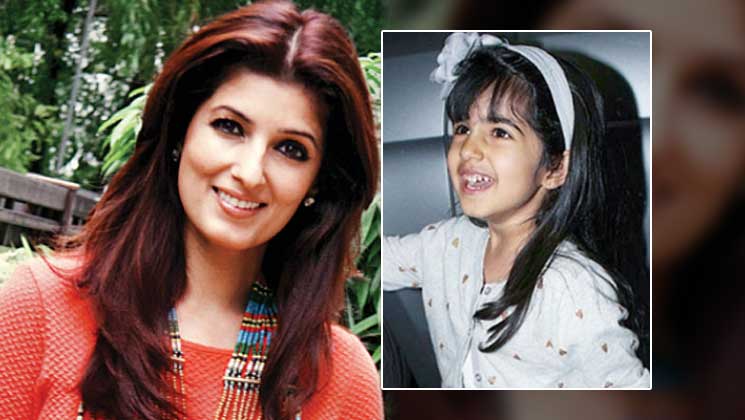 Nitara, the daughter of Akshay Kumar and Twinkle Khanna is extremely cute. She is often captured by the cameras on several occasions. Nitara is 7 years old. If we talk about Nitara's look, she exactly resembles her mother Twinkle Khanna, just like Twinkle Khanna resembles her mother Dimple Kapadia.
Yug Devgan and Kajol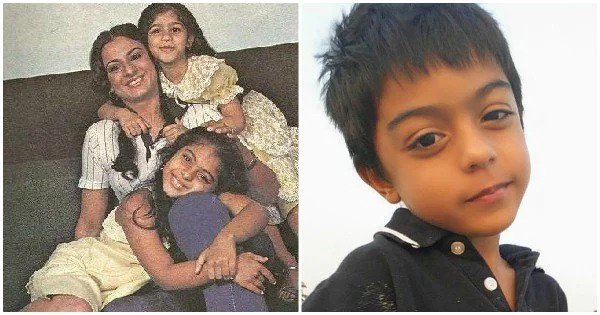 Kajol and Singham i.e. Ajay Devgan's son, Yug looks exactly like Kajol used to be in her childhood. Very often, Yug is captured by cameras, giving cute expressions at the airport. Yug is 9 years old.
Aishwarya Rai Bachchan and Aaradhya Bachchan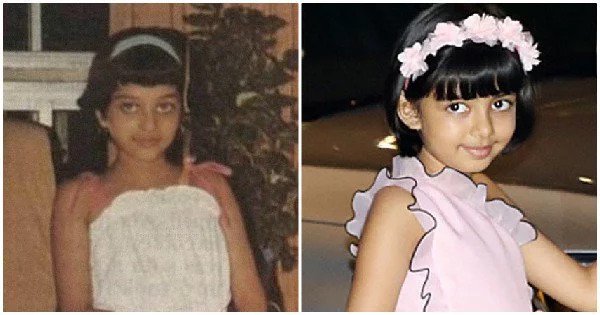 Aishwarya is often seen with Aaradhya, attending parties/events and sometimes at the airport. Aaradhya is also trolled often. However, apart from all this, one lovely thing is that after seeing the picture of Aishwarya Rai's childhood and comparing it with Aaradhya's current look, one can surely get confused and ask 'Are they the same'?
Sara Ali Khan and Amrita Singh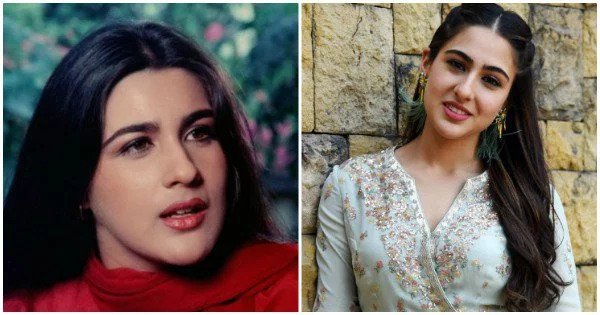 Sara Ali Khan, who started her career with the film 'Kedarnath', is the daughter of Amrita Singh and Saif Ali Khan. Before appearing in films, Sara had a photo shoot with her mother, in which she looked exactly like Amrita Singh looked in her movie 'Betaab' which released in 1983.
Kareena Kapoor Khan and Taimur Ali Khan
It wont be wrong to call Taimur, the king of paparazzi. Taimur Ali Khan is the son of Bebo i.e. Kareena Kapoor Khan and Saif Ali Khan. Those who have not seen Kareena in her childhood can take a look at Taimur, as both of them exactly look alike.