Childhood has its own importance in the life of every human being, there are many such childhood memories which stay in our memory forever. India of 3-4 decades ago was very different from today's India, when we used to have lot of fun even without mobiles and technology.
In today's time, do not know how the time of childhood passes, but the childhood of our time used to be very mischievous. Especially if you are from the village, then you can understand these things in a very correct way.
The coming together of all the children of the village, quarreling with each other, getting beaten up by the mother, bathing with hand pump and don't know how many memories are related to childhood, remembering which we still get thrilled.
Through these pictures, we want to take you to that time where many memories are attached to you.
1. Helping each other in work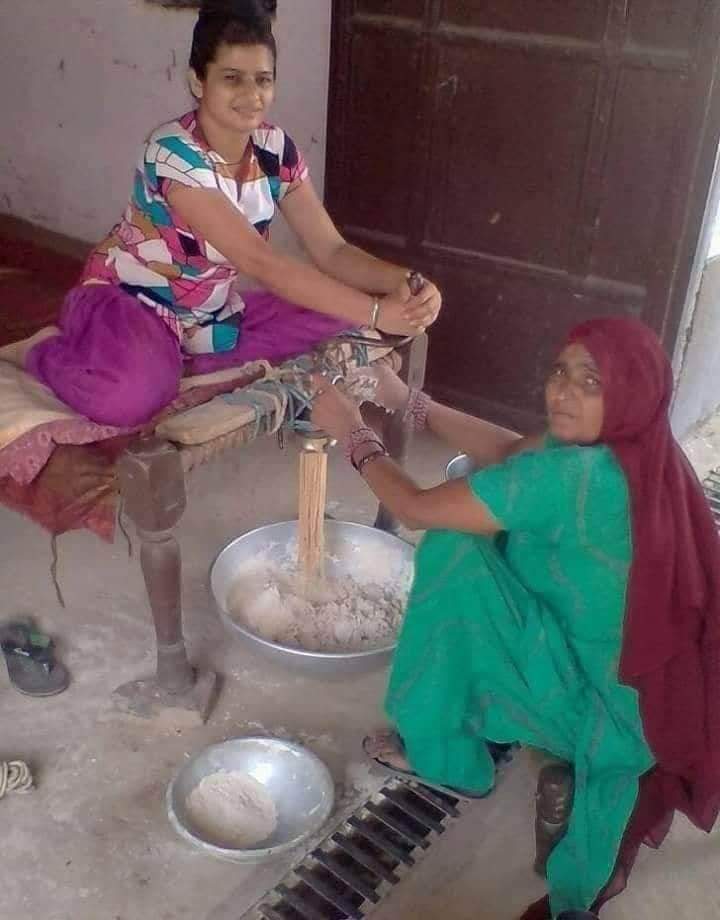 2. Photo of a man chopping fodder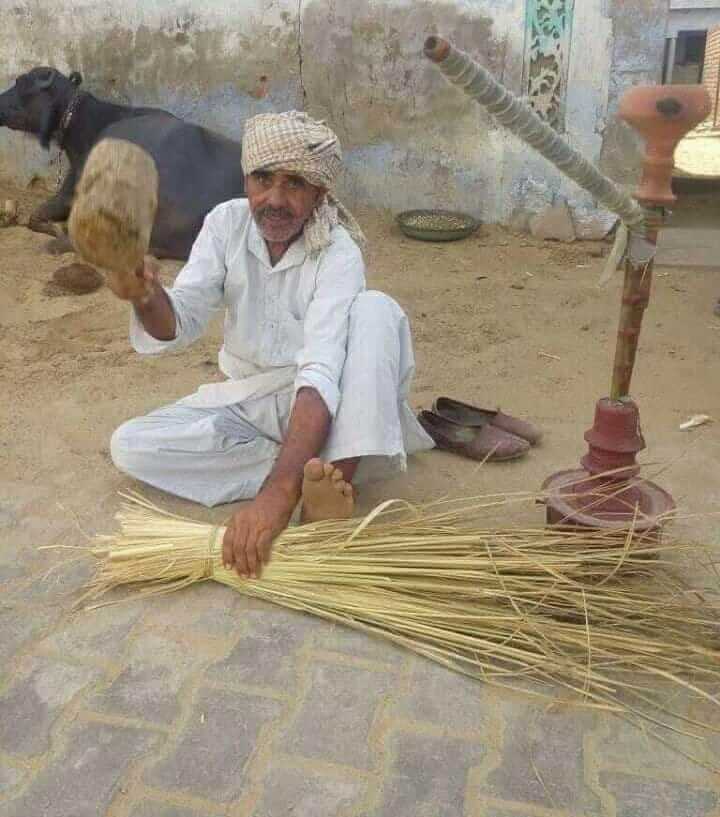 3. The fun of playing thief-cop with brother-sister was something else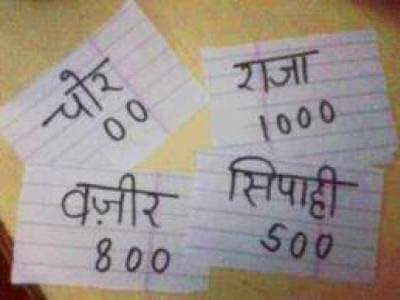 4. Lose yourself in childhood along with the child
5. You must remember eating like this
6. Earlier cassettes of films used to be like this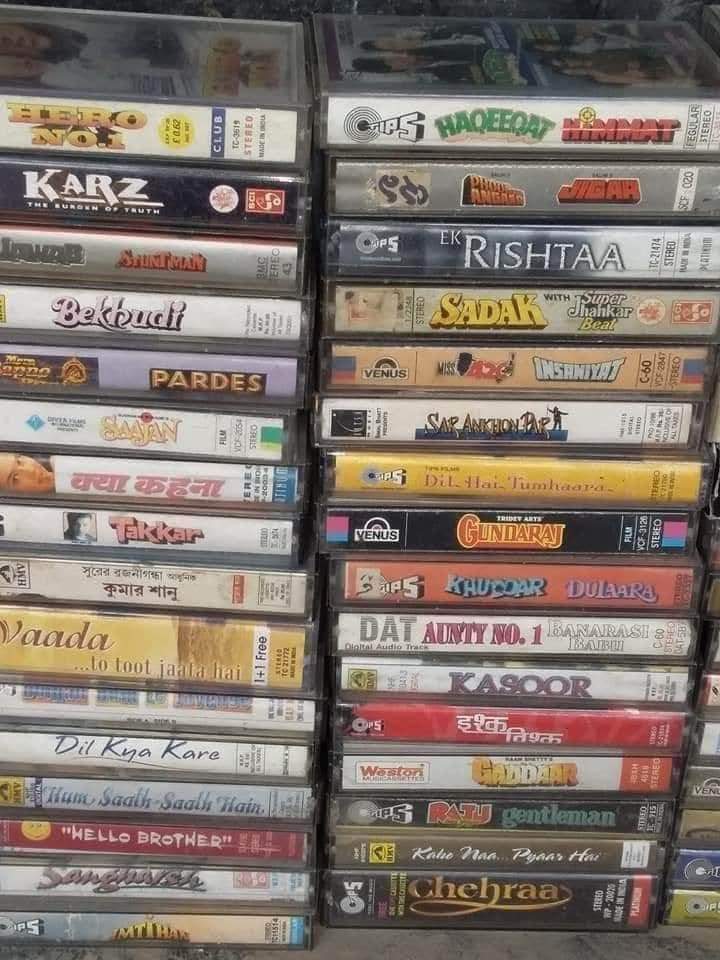 7. Marbles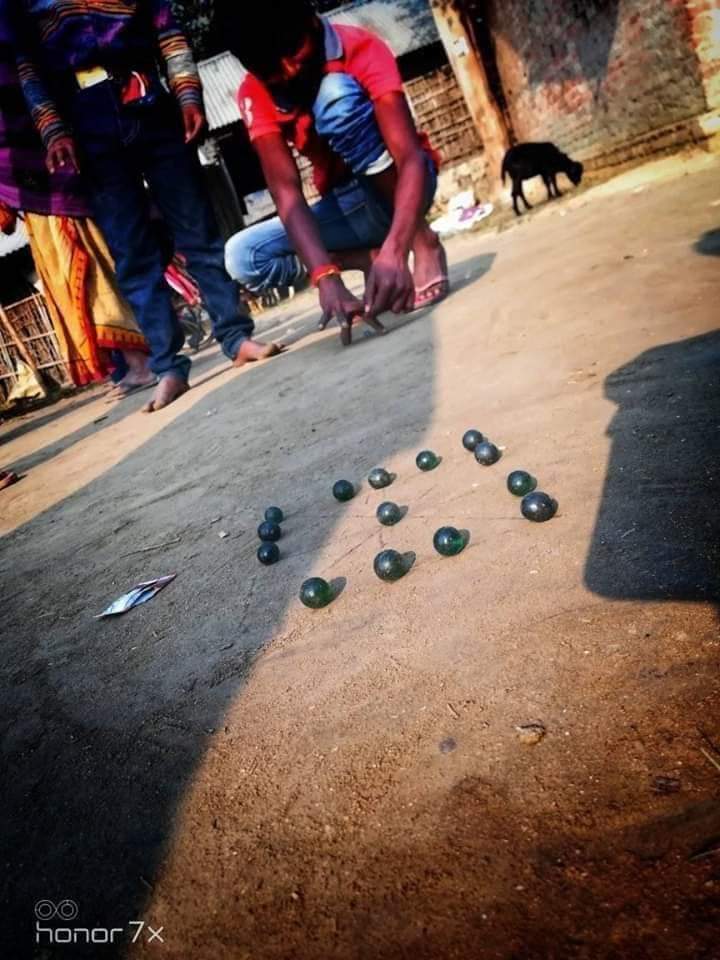 8. These Lanterns Bring Back Old Memories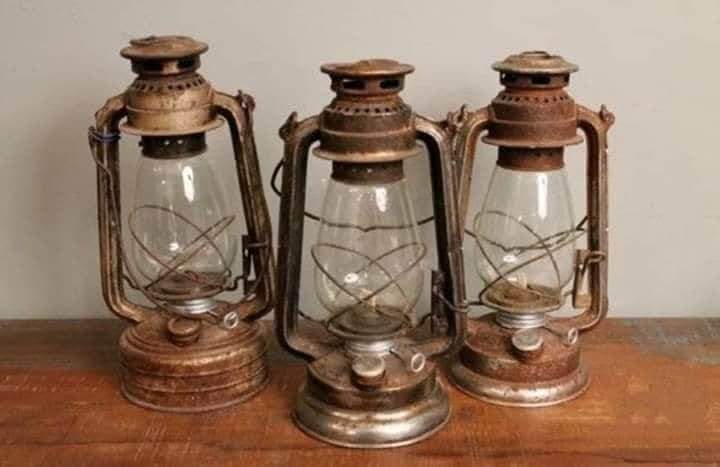 9. Viewing the Negative of a Photo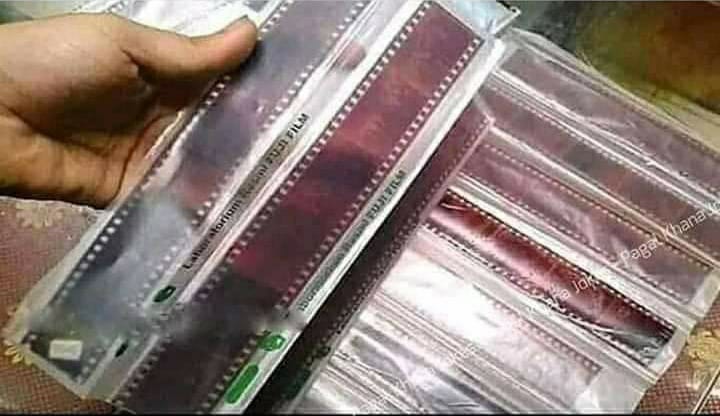 10. Black and White TV